Some persons might not have a home in 2018 if these firings keep up!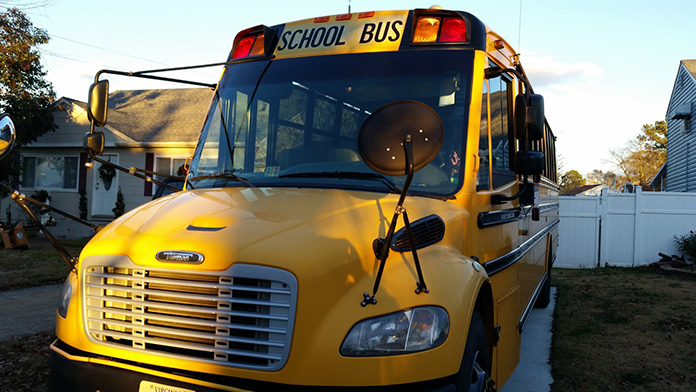 Nassau – Two PLP bus contractors for education got their contract terminated today with no notice. Well we expect this.
But your BP is also learning that some 10 workers at the Mortgage Relief are expected to be given formal notice of their terminations on Tuesday coming.
We understand the Cabinet of the Bahamas has approved the shutdown of that agency, which was put in place to protect home owners by the former administration.
The agency was argued by the FNM and the media to be established, and some even made fun how when it was initially designed how the programme had only helped two Bahamians. But now that the Minnis Regime is shutting it down not a word has come from the administration or the media? Amazing how these people does change.
But ya know, plenty people gern home for the holidays. And for some by the new year will get kicked out in the new year with no protection.
Some persons are getting notice of their terminations while pasting in the shack! It's the People's Time…and the media will not say a word!
We report yinner decide!