BP warned Butler-Turner earlier in the year that to challenge Dr. Minnis would mean she would lose her Deputy Leader post!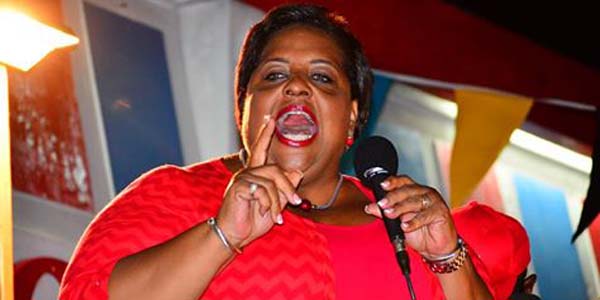 TEAM LGBT has two losers running their campaign – Tommy and Dion – WHY WOULD THE FNM seek to go down that road again?!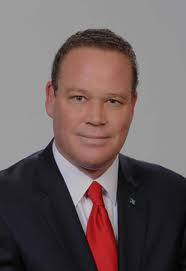 Nassau, Bahamas — Bahamas Press will now report Loretta Butler-Turner will go it alone and challenge Dr. Hubert Minnis for the leadership post at the Nov. 21st convention.
Bahamas Press has been reliably informed that, while Dr. Minnis has locked up the entire Council and Delegate support, Butler-Turner, who has been now broadsided in the Deputy Leader spot with hard competition by seasoned politician and Leader in the Senate, Hon. Carl Wilshire Bethel, has concluded that it would be better to be defeated by the Leader rather than by Bethel.
Sources deep in party tell us, "Butler-Turner does not stand a chance in hell in defeating Dr. Minnis. That was clear at the last council meeting and it is certainly clear on the ground."
Just this week Butler-Turner attempted to hold a meeting for her Long Island delegates at the regatta site in Long Island and was flatly denied.
According to a source on the island, "Although she is the MP, we are backing our Leader. You cannot destabilize the FNM and still lead us. She will be defeated."
Bahamas Press has learnt two former Cabinet Ministers, who both lost their seats in the last General Elections, are advising the Long Island MP. As one politico in the party said, "Perhaps that is the heart of her campaign problems right there."
But this is interesting news because we have Rollins 'cussin' the PLP and Big Sexy Loretta now attacking the FNM…Boy I tell ya – If ya don't laugh you will cry!
EDITORIAL NOTE: NO MEMBER OF THE COUNCIL JOINED LORETTA AT HER PRESS CONFERENCE YESTERDAY!