Why cannot Cable Bahamas Workers [All 500] be protected with a union?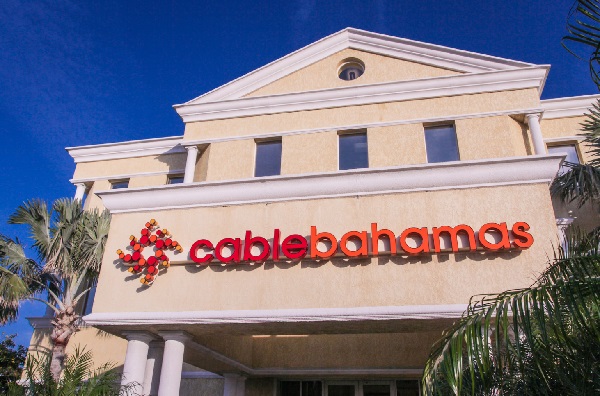 Nassau, Bahamas – Early this week we at Bahamas Press began to open a discussion on the liberalization of the mobile sector of the economy, where new business and opportunity is expected for the Bahamian people. We, in earlier articles, presented how an RFP has already been submitted and tabled in Parliament by the Government, which is expected to issue a mobile license to one of three applicants.
When Mr. Christie stood on his feet he outlined what his government would like to see with the second company that will be granted the license. He stated, "With respect to economic diversification, we must develop sustainably for the benefit of our people. Within that context, we must ensure that ours is a model of shared ownership and control in key sectors. We sought to reinforce this outcome for the Bahamas Telecommunications Company."
Some key words must be focused on here: "SHARED OWNERSHIP" and "economic diversification".
What Mr. Christie was clearly telling those seeking the second license is that (1) the Bahamian people must be at the centre of the new company – not just as workers – and (2) that the new business must have new impact in the economy: more jobs and expanded new services that will benefit Bahamians.
In our article earlier this week we dismissed two of the companies seeking that second license: Digicel and Cable Bahamas. Digicel is dismissed immediately because they clearly have no model outside its "one man" ownership. And Cable Bahamas clearly cannot diversify the market because, no matter how much talk about offering more jobs, just ask the people inside the company and they would tell you how they are already cutting jobs inside.
In fact, Cable Bahamas made the bold decision to challenge our report and decided to suggest some things every Bahamian knows is not true. One fact that they cannot get us to back down on is that they never fulfilled is their first set of obligations to deliver Cable Services throughout the Bahamas. THEY NEVER DELIVERED THAT PROMISE! NEVER! And, If you don't believe us, just ask the people of United Estates on Salvador who had to wait for a good Samaritan in Philip Brave Davis to deliver that supply to them after Cable Bahamas abandoned an entire community of Bahamians, all because of their political persuasion. And many communities suffered the same!
In addition to that, what Cable Bahamas didn't say in its release responding to our report were the facts about how they have refused to allow their workers to organize and defend themselves through a union. For years now Cable Bahamas has denied its workers that constitutional right to organize its labour, and guess what? That point penned by us cannot be refuted!
The main point we though make as to why Cable Bahamas cannot be considered for a license is because the company right now is riding on the technology of BTC, which would mean, if granted a mobile license, we should all expect the same, delivering no real new economic diversification to the economy!
The Bahamas needs a new player. The economy needs an injection of new capital! It needs someone with the abilities to come against an already strong and powerful telecommunication mobile network already in the market, and, well, if that cannot be seen in the third candidate in the RFP, then surely the Bahamas might as well stick with what we have.
We will have more to say about this in the coming days…
We report yinner decide!