An important message to all REV Television subscribers: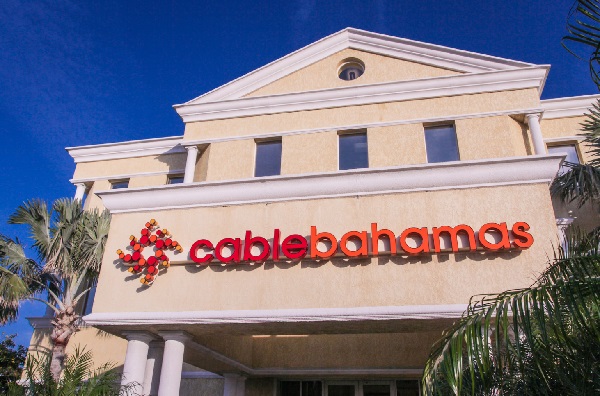 We are constantly advocating for our customers to ensure that they get the best content possible, especially in the current challenging environment. The recent removal of FOX News and FOX Business channels on channels 406 and 410, was a decision that we did not take lightly.
In our contractual negotiations with FOX for the next five years, the rates presented by FOX became so high that it would now be one of the most expensive channels in our line-up, with plans for more increases over the next five years. The new contract would have made FOX News the most expensive news channel; more expensive than CNN, MSNBC and BBC NEWS combined, yet representing a very small percentage of the news viewership in The Bahamas.
We want to ensure that all our customers have a wide range of content. When part of that content becomes too expensive, we look for similar content to replace it. A good example of this effort is replacing FOX News with One America News Network. One America News strives to deliver credible national and international news coverage throughout the day while its prime time political talk shows illustrate a conservative perspective. Accordingly, we believe we have respected our commitment to diversity. It is also the fastest growing TV news station the United States.
We understand that each channel in our line-up has fans and we want to assure you that any changes we make to our line-up are not taken lightly. We are working very hard to provide the best possible experience to our TV subscribers and we hope that you will give One America News a try to see how it stacks up.
We hope this helps to clarify the reasons behind the change, while at the same time we do respect your position on the channel.