AG UNFIT FOR SERVICE TO THE BAHAMIAN PEOPLE!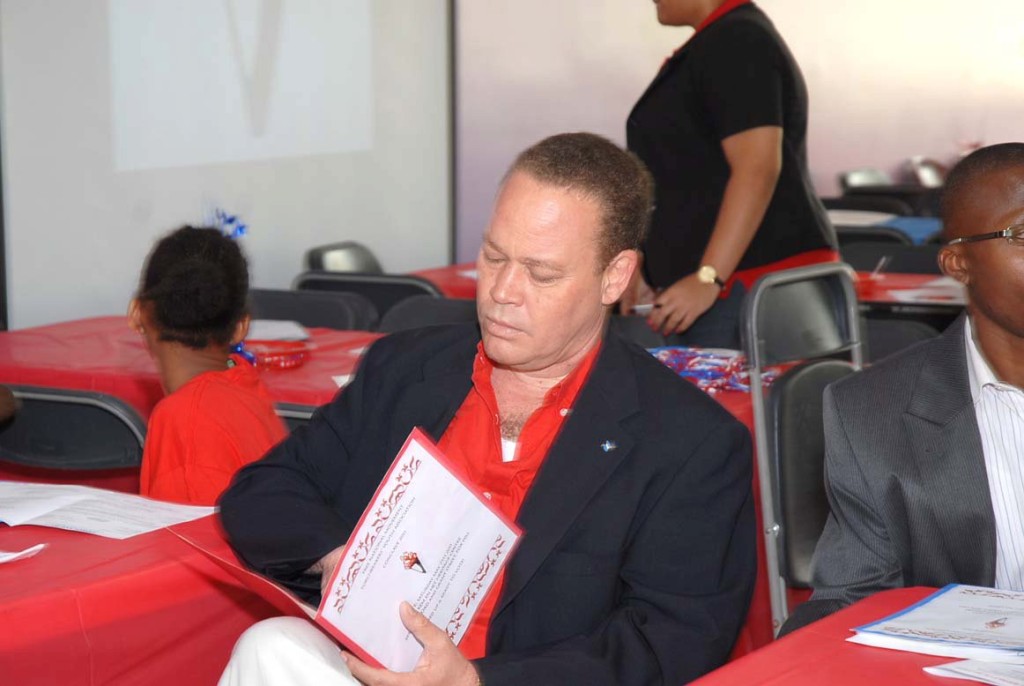 Nassau – Bahamas Press has now concluded that Carl Wilshire Bethel must resign as ATTORNEY GENERAL OF THE COMMONWEALTH of The Bahamas.
We made our conclusions based on the developments now unfolding in the country with respect to questionable decisions being made by Bethel in ongoing court matters.
We believe, had Bethel exercised his good judgment and stood his ground in the initial advice which he offered the government of The Bahamas regarding the arrest and charge of former politicians, the capricious nature of the Oban Deal and now The Shanty Town Debacle, then we would not be in such a state of national disgrace.
As to the Shanty Town Debacle, Attorney General Carl W. Bethel should have advised the government to seek a Mandatory Injunction to compel the removal of buildings or other structures, wrongfully placed on government-owned land, to be demolished. This Injunction would have prevented the action brought by Fred Smith, QC.
Further, how could an AG sit in the Cabinet of The Bahamas as the Advisor and Chief Legal Counsel for the Government not examine the contents of the Oban Deal, which seems shrouded in Malfeasance, Misfeasance, and Deception.
And yet, rather than protest the actions of the Government, Bethel sang from the same hymn sheet and watched the Minnis Government hang itself in scandal after scandal.
Well, we want Carl Bethel to know that he is unfit to serve the country any further. He has acted like a novice when it came to interpreting the law and giving right, proper, correct and competent legal counsel to the Government of The Bahamas!
Ret. Justice Joan Sawyer told the nation that it was Bethel's responsibility to advise the country on the state of the OBAN DEAL! Bethel never responded to Ret. Justice Sawyer's commentary and we [JOE PUBLIC] are still awaiting his response. Perhaps he was inebriated – we will never know.
What we do know, though, is this: he has sung from the same hymn book of those who now sit in the Cabinet of The Bahamas, who are called to testify in Criminal Matters before the Courts. Heretofore, such blunders were unprecedented in the history of The Bahamas. And we at BP will not let our position rest until we are relieved of this incompetence!
We report yinner decide!