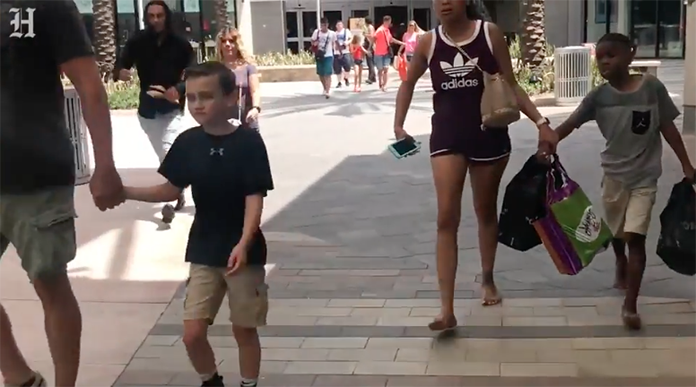 Fort Lauderdale – Parts of Sawgrass Mills mall in Sunrise were evacuated and other zones were placed on lockdown Sunday afternoon following a robbery, police say.
The 911 call originally came in reporting an active shooter, but that turned out to be false as chaos filled the sprawling complex, police say.
Officers combed the mall for a "shoplifter who had a knife," according to police. SWAT was also on the scene.
"Sunrise Police Department are not working an active shooter at Sawgrass Mills Mall," the department posted on Twitter at about 2:45 p.m.. "The incident was a shoplifting where the suspect had a knife."