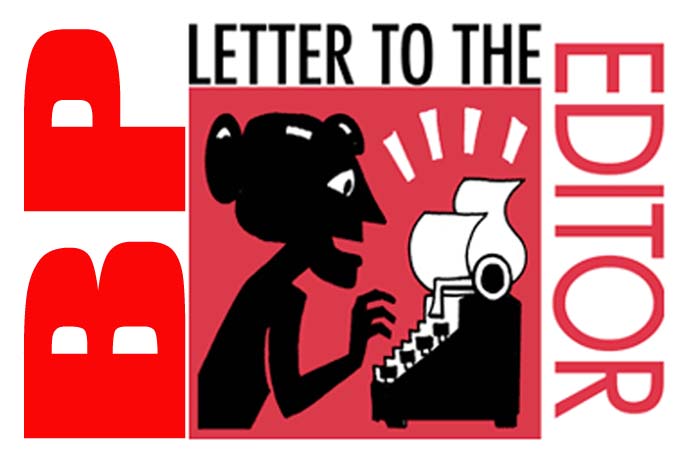 Dear Editor,
The entire community of Cat Island is in mourning after hearing that ASP Harry Williams, who is the current officer in charge of the island has been given his transfer letter to leave the island.
ASP Harry Williams is a community minded individual is is loved every where he goes.
He knows the community well and knows every individual by name. He has introduced programs into the community that we have never had before and his fellow officers adore and love him.
The community is very sad and are now protesting that we don't want him to leave. Please help us keep our most decent officer. Please BP we all over this island love and appreciate your reports and we know if anyone can help us its you.
Thank you.
Signed,
The Community
PS: We also want our decent Commissioner of Police Mr. Ellison Greenslade that we admire and respect his service for our beloved country.