Where is URCA who must now act on CBL's NewCo performance bond!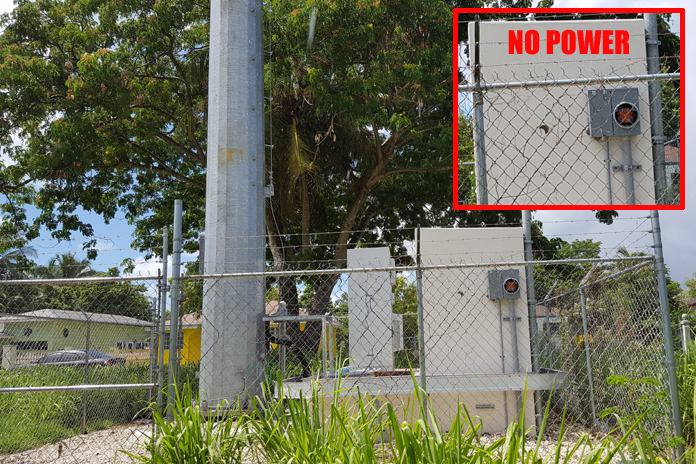 Nassau, Bahamas – Bahamas Press calls on URCA to make their final decisions on CBL's NewCo because the second mobile provider has failed to launch on October 1st as presented in NewCo's performance bond agreement with URCA.
In a statement issued today Damian Blackburn said, "This week several calls have been placed, we have now issued phones and NewCo SIMs to staff members and they are actively using the service to call each other, send SMS and browse the Internet with impressive speeds. We are in the process of providing URCA with all relevant information that shows we have met our three-month 99 per cent population coverage obligation on New Providence and 80 per cent on Grand Bahama. Our progress to date highlights our clear focus on delivering for the people."
But Bahamas Press differs with the claims by NewCo that, in its press statement, confirmed it is still testing and has yet to launch as required in its bond agreement.
NewCo announced a $500 per month package, which would bring the cost of mobile to new heights in the country. They mussy mean 500 in Jamaican currency, eh? Where are the offices to sell the phone? Where are the sales offices in Abaco, Grand Bahamas, New Providence and in the Southern Bahamas? There are none! They have not met their obligations and there is no real launch of the mobile product!
Additionally, in our assessments around New Providence, not only has NewCo not completed its interconnect programme with the leading mobile provider BTC, but, if you go throughout the capital, you would find out that BPL's power has yet to be supplied to cell towers.
One must wonder how could NewCo provide mobile throughout the country when right in Nassau its tower exercises are incomplete and deep into the Southern Bahamas it has no infrastructure to communicate with at all. No sales offices selling what it claims yet it is ready? Chal Please!
Bahamas Press calls on URCA to update the public, be fair in its dealings and tell us what is their punishment for CBL NewCo for failing to meet its October 1st performance deadline.
Yall think they ga answer us? Maybe they works for Cable Bahamas!
We report yinner decide!