Chairman didn't know that the staffer was a THIEF!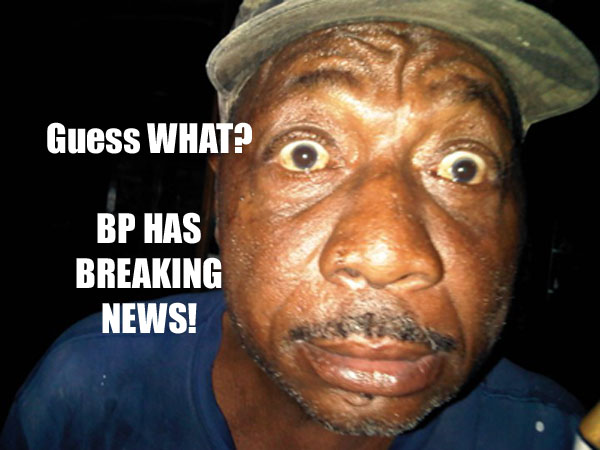 Nassau, Bahamas – A PLP political appointee got the shock of his life and felt the affects of legalizing gaming in the Bahamas after he was robbed by an assistant deep inside his corporation.
The appointee, who is known for his sumptuous meals got cozy with a female staffer who did his every bidding. She became his gofer at the corporation. From collecting the breakfast and greasy-bag lunches to going to the bank the staffer was the hand and foot for the political appointee.
What the appointee didn't know was that the staffer was also the special aide to the former FNM politician who has since died. The female staffer is a relative of a former ZNS reporter, who is known for fashion and getting beat-up from his lovers in the early morning hours [BOL].
A few weeks ago BP learned that the PLP appointee trusted the staffer with a bank deposit, which never made it into the bank. The staffer – ya see – is a known gangster and a big-time gambler who has maxed out all avenues to treat her bad gambling habits.
Apparently the deposit never reached the bank and a cropped up story was told to the appointee that she was robbed before making the bank. What a joke!
No police were called to investigate the alleged robbery and well dat was the end of dat.
The appointee no longer trusts the staffer and that friendship is now as like east is from west. But the staffer's luck to get her hands on money has not ran out. The spouse of the staffer is now gravely ill and perhaps she is about to cash in on a major life insurance policy.
Someone from St. Agnes Church must pray for this new victim!
We report yinner decide!