Cable Bahamas Limited's Share fell by $0.64 in today's trading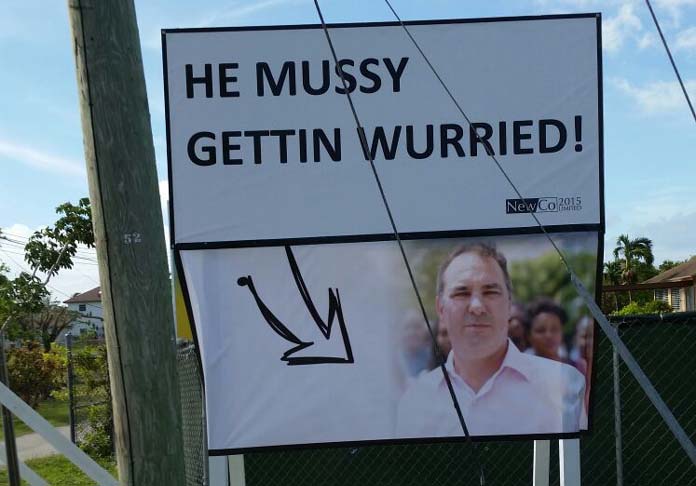 Nassau, Bahamas – Bahamas Press is reporting trouble deep inside the camp of Cable Bahamas as the company could be pivoting into a free-fall.
CBL's share fell by $0.64 in just one single day of trading today in the Bahamas Stock Exchange BISX. The share price is now $5.83.
Back in August 2015 the company approved a stock split of 3:1 where share value dropped from its $18.30 value. But the news must not be good for investors and the company's stock decline continues with what appears to be the collapse of investor and customer confidence.
Sources deep inside the cable company say mass disconnections are coming from customers, many who appear dissatisfied with the deplorable service in the aftermath of Hurricane Matthew.
Cable has announced no reductions in the monthly bill for the loss of service following the October 6th Hurricane where thousands did not have service for days. On Grand Bahama we understand the loss for the company's infrastructure is indeed massive and its proposed mobile service, which many believe was never really up and running, has suffered in massive damage. We hope their insurance is up-to-date!
One observer wrote BP on the developments today saying:
"But CBL with its services are clueless, out of touch, and provide anti-social service. They have worn out their welcome with the Bahamian ratepayers. Cable has zero respect for its customers. All they are interested in is collecting people's hard earned money. It is time to abandon them and we have choices for entertainment that are far superior and more compassionate towards its customers."
We report yinner decide!