Back to the News >>> The Chamber of Commerce has a NEW CHAIRMAN >>>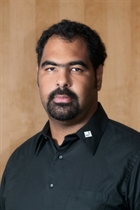 The Board of Directors of The Bahamas Chamber of Commerce and Employers' Confederation announces the resignation of Mr. Robert Myers as Chairman of the BCCEC, as well as Co-Chairman of The Coalition for Responsible Taxation.
As a result of Mr. Myers' resignation, the Board of Directors is pleased to announce the appointment of Mr. Gowon Bowe to the position of Chairman with immediate effect. Mr. Bowe previously served as Vice Chairman of the BCCEC and Co-chairman of the Coalition for Responsible Taxation and has demonstrated exemplary leadership both within the Chamber and the Coalition.
Mr. Myers has served the Chamber of Commerce with great distinction over the past six (6) years as a member of the various committees and the Board, the establishment of The Chamber Institute and most especially in the past 12 months since the establishment of the Coalition for Responsible Taxation, a Division of the Chamber. Mr. Myers was the catalyst behind the massive drive by the BCCEC and private sector advocacy for a review and certain amendments to the implementation of Value Added Tax in The Bahamas, having commissioned extensive studies to be conducted on VAT implementation in The Bahamas.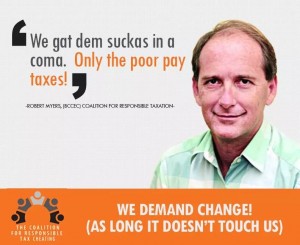 His work and dialogue with the Government on Fiscal Reform, Freedom of information and Energy Sector Policy speak well of his accomplishments as Chairman of The BCCEC. Mr. Myers has made an invaluable contribution to the development of the BCCEC, and by extension the economy of The Bahamas by his many initiatives and his contributions have not gone unnoticed.
We wish Mr. Myers and his family all the best in his future endeavours and express a great sense of gratitude to his stellar leadership.
The Officers, Directors, Executives, staff and membership look forward to working with Mr. Bowe in his new role as Chairman.
The BCCEC continues with its work and mandate to represent the interests of private sector business and employers in the country and remains committed to ensuring that the voice of the private sector is heard. The Chamber will continue its strong leadership with a focused and dedicated executive and staff and talented and diversified board of directors.