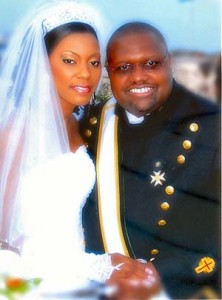 A Letter to the Editor
Dear Editor,
I am fuming this morning, please help me understand what' going on here.  I have just been reliably informed that Min. Pillsbury Doughboy is traveling to New Delhi, India on Sept. 30th, 2010.  But the kicker is, his wife is accompanying him on the trip at the expense of the Dept. of Culture.  Further, she is also being granted a per diem of $50/day.  The sad part about it, Min. Pillsbury Doughboy had to reschedule his trip in order to do some shopping, as a result, the Dept. of Culture had to pay $500.00 in penalty.
Yes I am fuming, this woman is no doggone employee of the government.  I have worked for the past 25 years in the civil service. Have not received  an increment in 10years and no promotion in 15 years and a qualified person with 2 degrees. This some HELL.  I hate all them suckers. The FNM is no better than the FNM.
A Bitter Civil Servant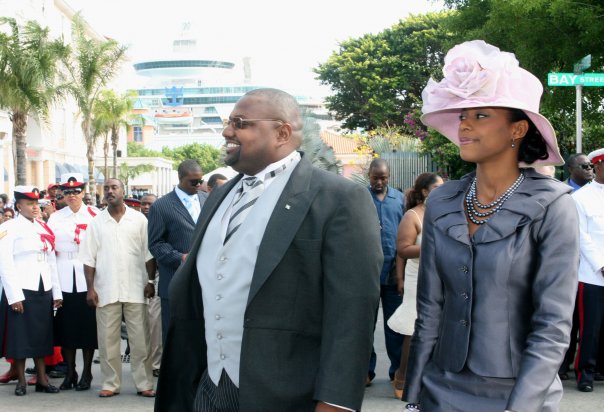 EDITORIAL NOTE:
We here at BP, have confirmed the letter writer's assertions in reference to the Pillsbury Doughboy's upcoming trip to New Delhi, India.
We ask the following questions:
We have been advised that the Government's policy is to allow for 1-2 Ministrial wives trip per year, in this regard, how many trips have been paid for by the people of the Bahamas for the wife of the Pillsbury Doughboy?
If it has exceeded the two trips per year, when will he reimburse the people of the Bahamas?
In these hard economic times, why is it necessary for him to take her at the people's expense?