STATEMENT ON OUR LUCAYA PURCHASE CHESTER COOPER, EXUMAS AND RAGGED ISLAND MP, PLP DEPUTY LEADER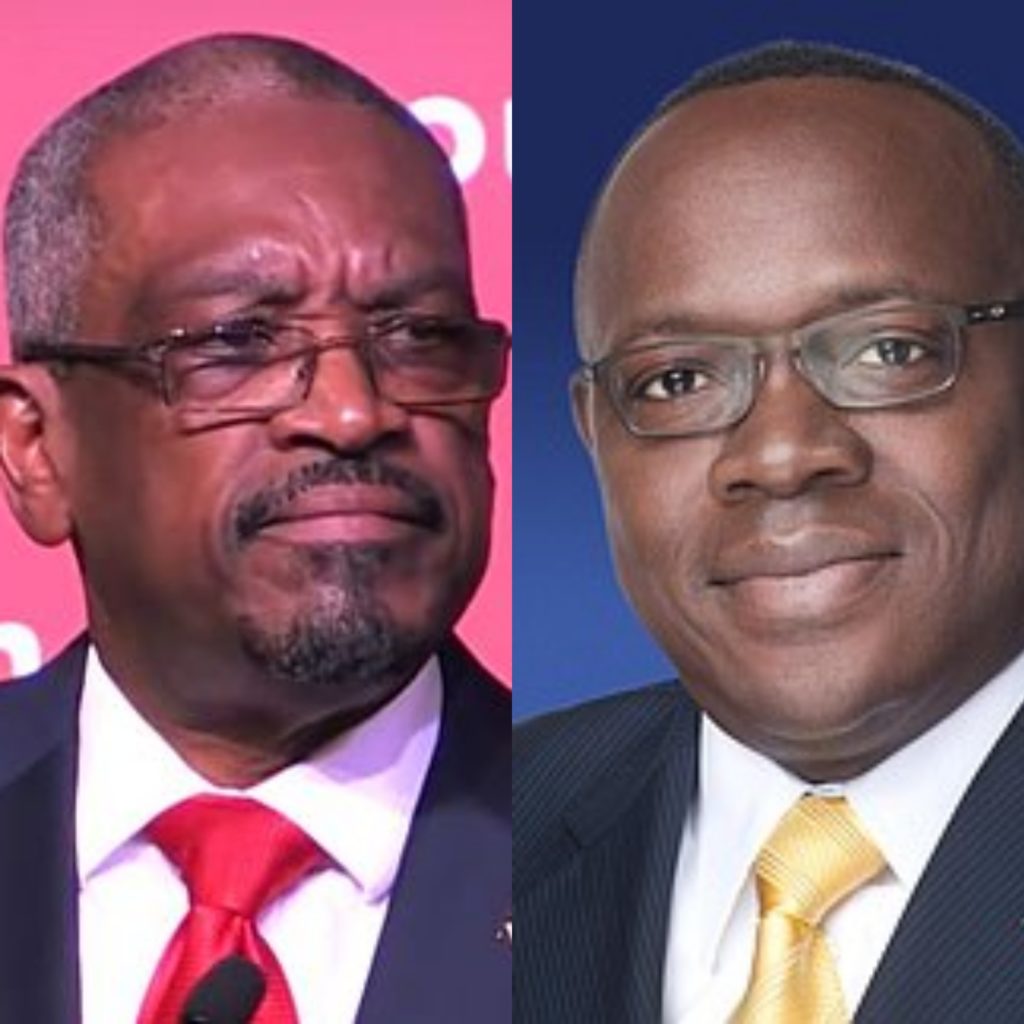 The Minnis administration owes the public a duty of care to release full the details of the Our Lucaya purchase, its motivation and strategy moving forward.
To date, we have heard only a patchwork of ministers and the chairman of the Hotel Corporation giving sparse information that changes from day to day.
One day, the minister of tourism says the hotel will not be renovated, the next he says the government is examining opening Memories Resort, but articulates no plan or cost for this.
The prime minister remains mum on the resort purchase for months until he lets slip during an FNM meeting that the government will explore buying it, then announces that it has already paid $10 million toward its purchase.
The drip-drip of information into the public domain is most disconcerting.
Simple political maturity in these critical times ought to have resulted in a formal briefing of the Official Opposition, followed by a clearly-articulated statement to the nation, given that the House of Assembly is on summer break.
In the face of the fiscal constraints of the government so painstakingly articulated by members of this administration, is a compelling question of why the government sees the need to insert itself in the middle of a private transaction when they claim there are interested buyers? Why this course rather than encouraging and facilitating a transaction directly with the seller?
Without details of the deal and clarity on the structure it raises suspicions as to whether the government is removing risk at public expense to line up a deal for its special interests.
Transparency and accountability should be the guiding principles, and the Bahamian people will be watching.
The PLP has often urged the government to fix Grand Bahama as it promised so ardently on the campaign.
This deal though, as has been reported, appears to make no net new injection to that economy.
Additionally, our faith in this government running anything, even for a short time, is perilously low.
However, having committed the nation to this course of action, I urge the government to expedite the sale, engaging an investment firm with experience in the hospitality sector to offload this resort in the shortest possible time frame with the greatest beneficial impact to the Bahamian people.
Failure to do so will undoubtedly result in significant strain on the public purse and put further pressure on our sovereign credit rating, which we cannot bear.
The desire to have a Bahamian Group acquire the property is noble and supports my vision for more Bahamian ownership of the economy and our largest industry, tourism.
With all the uncertainty and lack of clarity surrounding what the government is doing, I call for the bringing into full force of the Freedom of Information Act that this government marched for.