Webshop Operators granted injunction to remain open – BOY, If only the VICTIMS OF MURDER could get redress in the courts that swift – THE BAHAMAS WOULD BE A UTOPIA!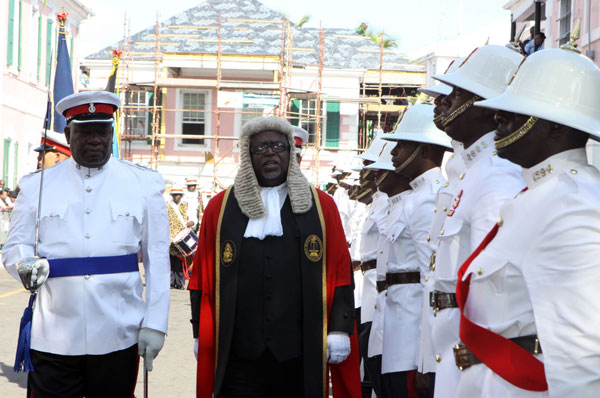 Nassau, Bahamas — An injunction has been granted by the Chief Justice of the Bahamas, Sir Michael Barnett, just moments ago to allow webshops and gaming operations to remain open throughout the country until an application is heard on the matter.
The application to reverse an order by the Prime Minister was submitted by attorney Wayne Monroe this morning in then Supreme Court.
The legal arguments began following a victory by the "No" Vote Campaign this past Monday, when, in a referendum, the public rejected the government's attempt to regulate and tax webshop businesses.
Early this morning Webshops around New Providence were all closed but opened shortly after the injunction was granted.
Meanwhile police are at this hour along Carmichael Road near Beverley's Kitchen restaurant booking motorists while just down the street at FML Group operations business is open at usual.
The question now stands: Can one man overturn the decision of the public? Or let's put it this way: Could the Supreme Court overturn the Court of Public Opinion?
We report yinner decide!