A lack of respect for life continues to grow cold as the GODLESS in numbers grow!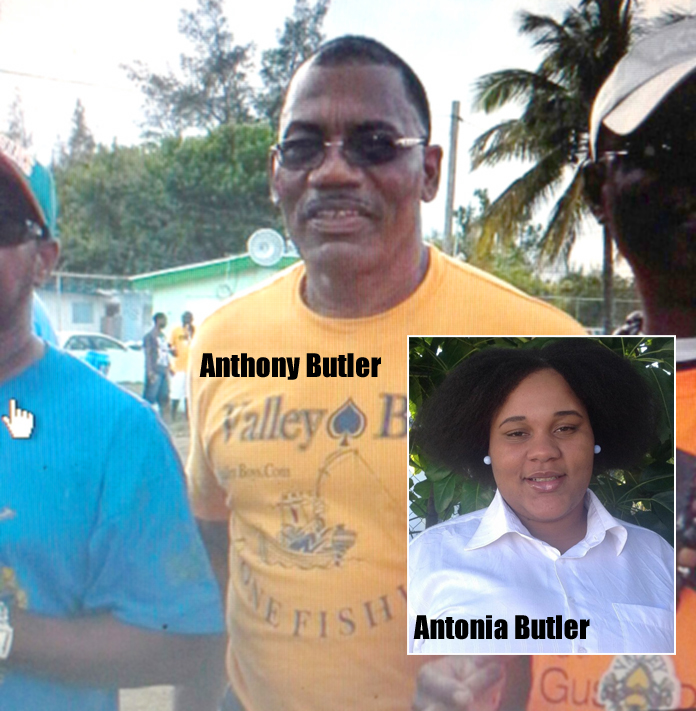 Nassau, Bahamas – Breaking news update coming into Bahamas Press confirms police are now investigating another homicide, this time involving a father and his daughter.
Anthony Butler attempted to part a fight between his two relatives when his daughter, Antonia Roberts, [inset] stabbed her father with one fatal stab to the chest breaking the knife and killing him instantly in the home!
The incident occurred shortly after 8:00pm, at the family's home located at Silver Palm Boulevard, Imperial Park.
Anthony was a 'beller' in the victorious three straight Valley Boys Junkanoo Group. He was also a lecturer at the College of the Bahamas and active Toastmaster.
The big question now is this: Which politician we ga blame for this. And how can anyone stop these murders by these cold heartless people without love for their own family?!