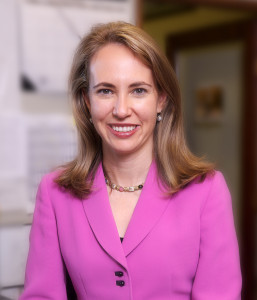 TUCSON, Arizona (Reuters) – A member of Congress from Arizona was shot and seriously wounded on Saturday by a man who opened fire at a meeting she was holding in Tucson.
Gabrielle Giffords, a 40-year-old Democrat in her third term in the House of Representatives, was airlifted to a hospital in Tucson shortly after being shot in the head at point blank range at a Safeway supermarket in the Arizona city.
"She is currently in surgery. She's alive," University Medical Center spokeswoman Darci Slaten told Reuters. "She was shot in the head," Slaten later told CNN.
Slaten added that nine others were being treated at the hospital, all of them in critical or serious condition. One of the wounded was a child.
News reports said the suspected gunman was in custody. There was no word yet on his motives.
NPR radio, citing the sheriff's office in Pima County, Arizona, initially reported that Giffords and six others had died in the shooting, though it later said there were conflicting reports.
Giffords was hosting a "Congress on Your Corner" event — public gatherings to give her constituents a chance to talk directly with her — when attacked from about four feet away, NPR said.
It said the suspect tried to run away but was tackled by a bystander.
"I am horrified by the senseless attack on Congresswoman Gabrielle Giffords and members of her staff," House Speaker John Boehner said in statement.
"An attack on one who serves is an attack on all who serve. Acts and threats of violence against public officials have no place in our society. Our prayers are with Congresswoman Giffords, her staff, all who were injured, and their families. This is a sad day for our country."
Andrea Gooden, an eyewitness who was working across the street from the event, told Fox news that she heard about 15 consecutive gunshots.
Re-elected in the November 2 midterm elections that gave Republicans control of the House, Giffords has focused on immigration reform, military issues, stem cell research and alternative energy while serving in Congress. She is married to U.S. astronaut Mark Kelly.
Giffords served on the House Armed Services, Science and Technology committees.
Before going to Washington, Giffords served in the Arizona state legislature from 2000 to 2005 and ran her family's tire and automotive business.
(Reporting by Roberta Rampton in Washington and Dan Whitcomb in Los Angeles; Writing by Paul Simao and Frances Kerry, Editing by Anthony Boadle)