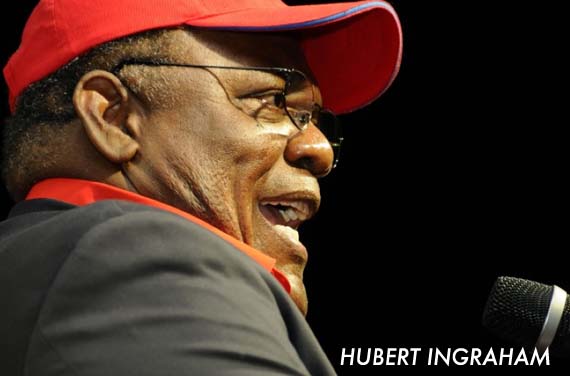 Nassau, Bahamas — A second ad has appeared in the UK for the job of BTC position. Bahamas Press can confirm a second ad has appear requesting the services of a Business Analyst – IT Billing Telecoms – Bahamas Contract.
The ad reads as follows:
The client is a full service telecoms operator who requires an IT Professional for 6 to 12 months contract in Nassau.

You will support and develop the customer revenue billing and CRM system including interconnect and mediation.

Your skills will include

SQL
Unix
Hands on experience of improving customer services such as provisioning and importantly staff training

Experience with Cerillion would be an advantage. You will be a self starter with the ability to adapt, contribute and win respect in different local environments. If you think you can make a real difference Please Apply!

Click here to view and apply for this job online

Or search CWJobs.co.uk for similar jobs.

Alternatively, let CWJobs.co.uk work for you. Visit My CWJobs and you can set up automated email alerts for jobs like this, set up a searchable Jobseeker Profile and upload your CV. If you make your Profile searchable, you could be headhunted by one of the hundreds of recruiters searching our CV database! Remember to update your search-able Profile and CV regularly as recruiters tend to look for the most up to date CVs. Don't delay, visit My CWJobs and update your jobseeker profile to get the most out of your job hunt.

Registered office: Holden House, 57 Rathbone Place, London. W1T 1JU
Registered in England & Wales under company number 04269861
We invite an explanation as to why jobs at BTC are being shipped and advertised abroad? Why is the Chairman, The President and the Minister of Finance all mum to the adverts?
The ad can be located at : http://www.cwjobs.co.uk/JobSearch/JobDetails.aspx?JobId=49337951&Keywords=&JobType1=20&Radius=5