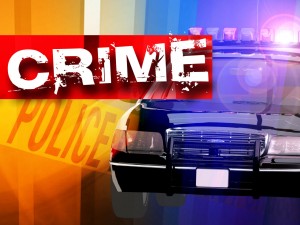 Bahamas Press is reporting a second murder in the capital in less than 48-hours.
We can tell you the incident occurred shortly after 7PM last evening in the Bishop Way area, just of Soldier Road shortly after 7pm.
We are told the victim, who is in his early 30s, was discovered with multiple gunshot wounds about the body.
The victim becomes the 188th homicide victim in the Bahamas since 2009.