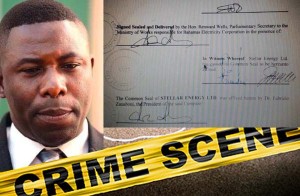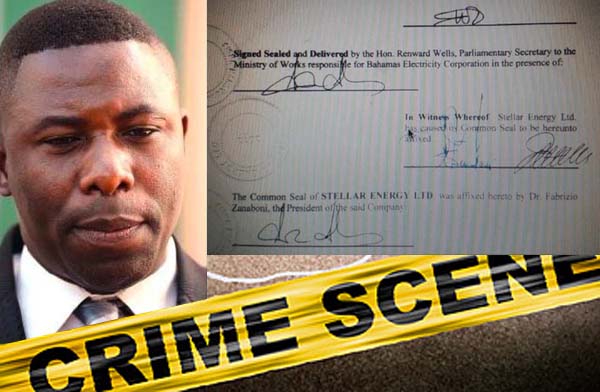 Dear Editor,
So we have 2 LOIs which are for ease of reference, hereinafter unless the context otherwise requires, referred to as the "Permitted LOI" and the "Bogus LOI" respectively.
Cabinet was aware of the Permitted LOI, but that was never signed because it was never approved by Parliament and therefore could not have been given to Stellar Energy .
I believe this is correct. In an effort to embarrass the government into pushing ahead with the matter, persons unknown, but known, and probably to dumb to jail, persuaded Wells to sign the Bogus LOI.
Hence the present imbroglio. Now the Leader of the Opposition in an unusual moment of clarity and vigour called for the appointment of a Select Committee to investigate this entire mess.
He should resurrect his motion and instruct his Leader of Opposition Business in the House to push ahead regardless! If I have gotten any of my facts wrong I am sorry, but this embroilment is so obscure as to be almost impenetrable !
Signed,
Michael Scott

DO NOTE HOW Jean Paul Michelsen the one who gave the PRESS the fake Letter of Intent was before the courts on THEFT RELATED CHARGES!!!