Love turned deadly on San Salvador back in 2011 – boyfriend now sentenced! Relatives of deceased young Andros woman murdered by her boyfriend now have justice for her death…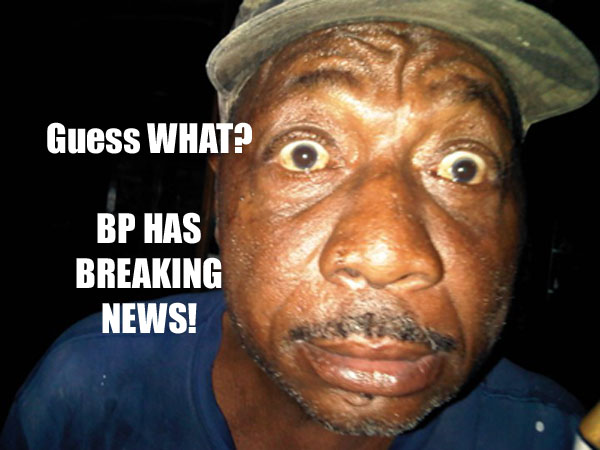 NEWS ALERT NOW ON BP >> Rashad Dean who killed his girlfriend at Club Med Resort in San Salvador gets 45-years – Sentence just handed down in Supreme Court –
Nassau, Bahamas — Justice Indra Charles has just handed down a 45–year sentence to a convicted murderer this morning.
BP right now standing outside the court and can confirm that Rashad Dean will now begin his sentence for the murder of young Androsian, Onika Johnson.
She was 21-years-old at the time of her death. The couple had one daughter.
Justice Charles had delayed the penalty phase of the trial so that the probation officer could interview the victim's family.
Dean was convicted on December 11 by a four man, eight-woman jury for the August 14, 2011 murder of his ex-girlfriend Johnson.
You would remember BP broke the story when we reported how a woman was stabbed violently while on her job at the island resort.
Johnson was stabbed to death while on the beautiful Club Med property in San Salvador.
A cousin of the convicted killer testified how Dean told him that he would kill Johnson and her new boyfriend, Justin Benson, who was also an employee of Club Med.
Dean, who worked in the hotel's laundry department, as reported to the court, was seen walking from the beach in a blood stained shirt. The victim's blood was also identified by another witness in the convicted killer's van.
Johnson was BP's 92nd murder victim in 2011 and was the 3rd person to die at the hands of heartless killers that week, who had been released on bail to slaughter the innocent all over the Bahamas!
Finally justice is being dispensed in the country…
We report yinner decide!