Where is Junior Junkanoo this year on the 17th of December-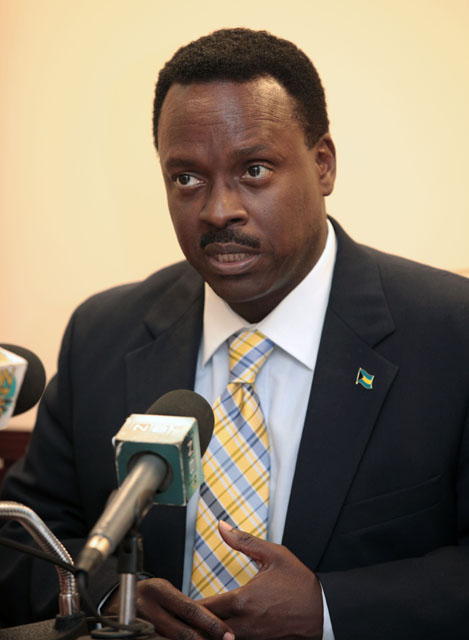 Nassau, Bahamas — This year's Junior Junkanoo Parade could be held in the Thomas A. Robinson Stadium if organizers have their way.
Sources deep in the sports ministry tell us the decision could come before the end of the month.
Plans to move the Junkanoo parades from Bay Street have been the topic of discussion for years.
Fact is: some people believe the acoustics of Bay Street cannot be replaced and thus for years organizers wrestled with the argument.
But now the cost to put on the parade is indeed rising every year. And since some believe something must be done to make Junkanoo a lasting enterprise for artisans – many now unemployed – organizers believe the time is now to move forward with a new venue.
The Robinson Stadium is spacious. The parking is vast and control into the venue cannot be beaten. Some believe it is the perfect spot to sell and manage the sale of tickets.
Speaking about control, the persons most oppose to the idea are those who collect thousands of dollars from Junkanoo – underground – every year. They say – Keep it on Bay…What say yinner?
We report yinner decide!