Carmichael Branch meeting locks support to PLP Leader Philip Brave Davis!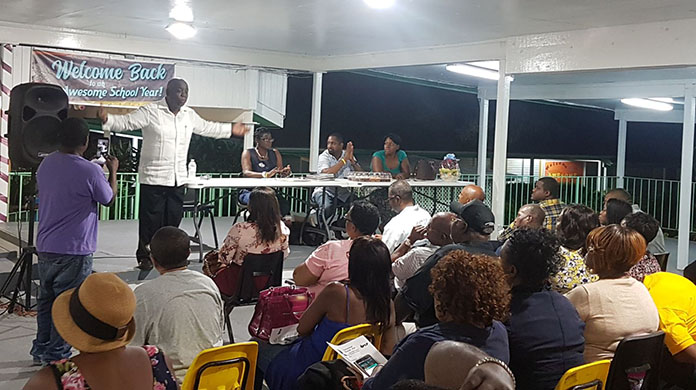 Nassau, Bahamas – PLP Leader Philip Brave Davis was loved and enbraced by members of the Carmichael Branch last evening as he brought his mesaage to rebuild, renew and rebrand the organization.
Earlier in the day Mr. Davis took that message to South Andros and Mangrove Cay. On Wednesday (today) the party leader will move into Harbour Island and on Thursday morning into Spanish Wells then Bimini to meet the people on his 'Road to Convention' swing across the country!