Minnis gets his team for 2017!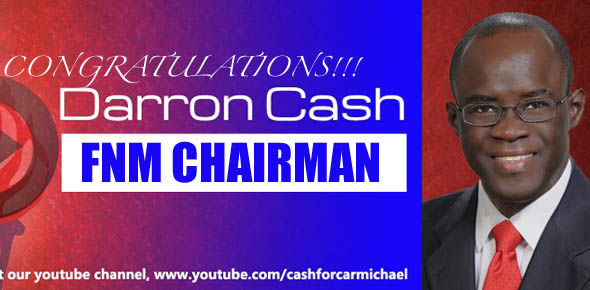 Nassau, Bahamas — It was a night to remember! Former Acting Chairman Darron Cash became the winner of the Chairman post tonight and has sealed the 'ABC TEAM for 2017'!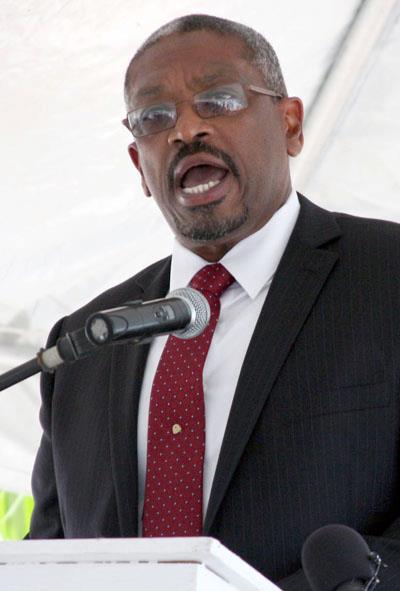 The election tonight has now sealed the deal as Dr. Hubert Minnis now has his leadership in place to move the FNM into victory for 2017.
An FNM delegate in tonight's vote told BP, "We are moving forward! From tonight on the road to governance is ahead. We are confidence that our new Chairman, guided by our organizing leader Dr. Minnis, will shape the FNM into a strong battle ready machine.
"We will WIN! WE SHALL WIN!"
In a council meeting a few weeks ago, Party Leader Dr. Hubert Minnis told the Party that he wants Cash on his team as the next Chairman of the FNM. He told the council to give him wood to make fire and that they did.

Brensil Rolle was also elected deputy chairman of the party beating out former Minister Phenton Neymour.

Bahamas Press congratulates Mr. Cash on his victory tonight. He celebrated his birthday yesterday and all we can say is what a Birthday Gift!
YOU ARE A WINNER!!!!