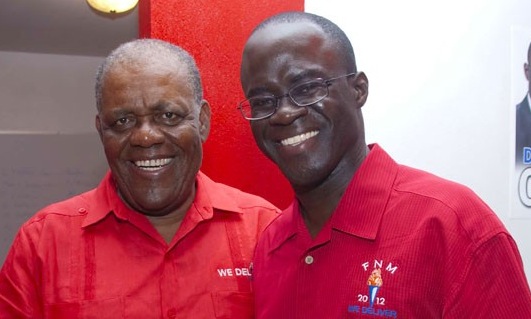 BREAKING NEWS HAPPENING NOW <<<< A CALL BETWEEN FNM CHAIRMAN CANDIDATE DARRON CASH AND FORMER PRIME MINISTER Rt. Hon. Hubert Ingraham has been made…
The call endorses the party's direction to a bright future…This is huge.
Cash now has the blessing of the leader and the former leader to become the next Chairman of the FNM tonight!
INGRAHAM PASSES BLESSING OVER DARRON CASH FOR NATIONAL CHAIRMAN!!!!