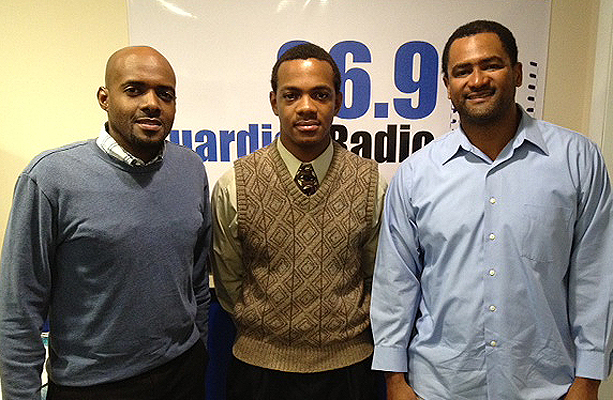 Nassau, Bahamas — Politics have now injected into the debate over proposed hikes at COB. COB's COBUS President is now being advised by Darron Cash of the Free National Movement and is set to hold another press conference to advise the public on something that will not be.
The Government has said repeatedly that no cuts will be made in education nor will there be increases on students at COB at this time, yet, the student – being true to having hard head and a blocked clogged brain – is still screaming about school fee hikes.
We wonder if COBUS President, Ernesto Williams, is aware that school fees although unchanged for the past 20 years at COB is cheaper than many private high school across the Bahamas?
The Bahamas government advised corporations and departments to CUT wastage; Driving the cars up and down, keeping the light on, to cut in unnecessary travels etc.
Does people like Williams and Cash want the Bahamas to continue to be downgraded and blacklisted?
There is a hole in the budget and the government must save money where it can. The government said it is committed to no increases at COB – SO WHY THE ROW?!

SOME PEOPLE WILL NEVER LEARN!!!
Another drowning at Cabbage Beach
Police are investigating an alleged drowning which has resulted in the death of a 54 year old male from California..
The incident reportedly occurred around 3: 45 pm on Saturday 9th March 2013.
According to reports the victim was swimming in waters at Cabbage Beach along with a female friend, when he observed a female experiencing difficulty in the water.
The victim reportedly went to assist the female and was over taken by a strong wave.
He was taken to hospital where he was pronounced dead.