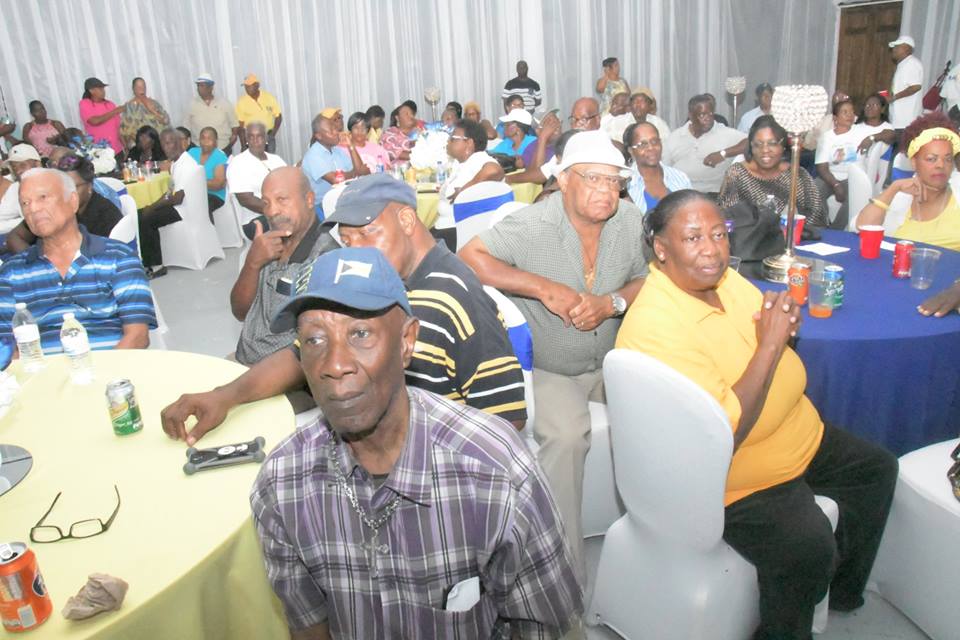 Nassau – Convinced that his journey on the 'Road to Triumph in 2022' will fully reveal how God turns opposition into opportunity, Philip 'Brave' Davis says he is ready to do all he can to regain the confidence of the majority of Bahamian people.
Davis, in sharing his platform prepared for the upcoming PLP National Convention, is calling on Party Stalwarts and supporters to join him for a time to promote unity and strength, a move which he believes will bring about wise, brave and compassionate action.
The party leader, who hopes to retain his position during election of officers at the Convention, is totally committed to recapturing what he calls the "True Soul" of the PLP.
Inviting PLPs to join him in this great change that is to come, Davis is asking to be judged according to his work, the strength of his ideas, the faithfulness of his word and as the man they know him to be.
The Convention begins October 22 – 25 at the Melia Resort.
#changewillcome
#brave
#allthetimeplp #PLPConvention2017 #myPLP #ANewPerspective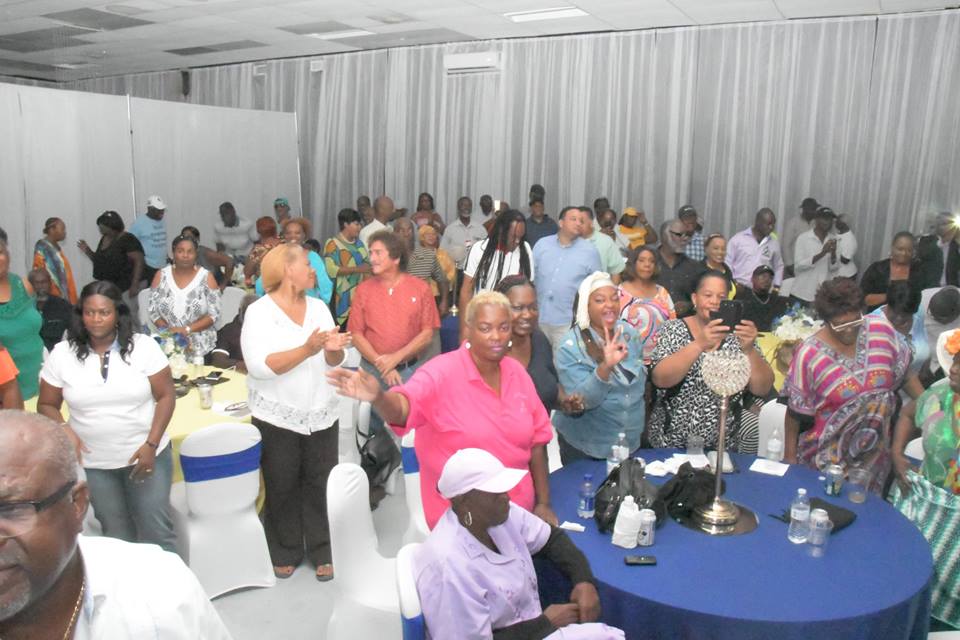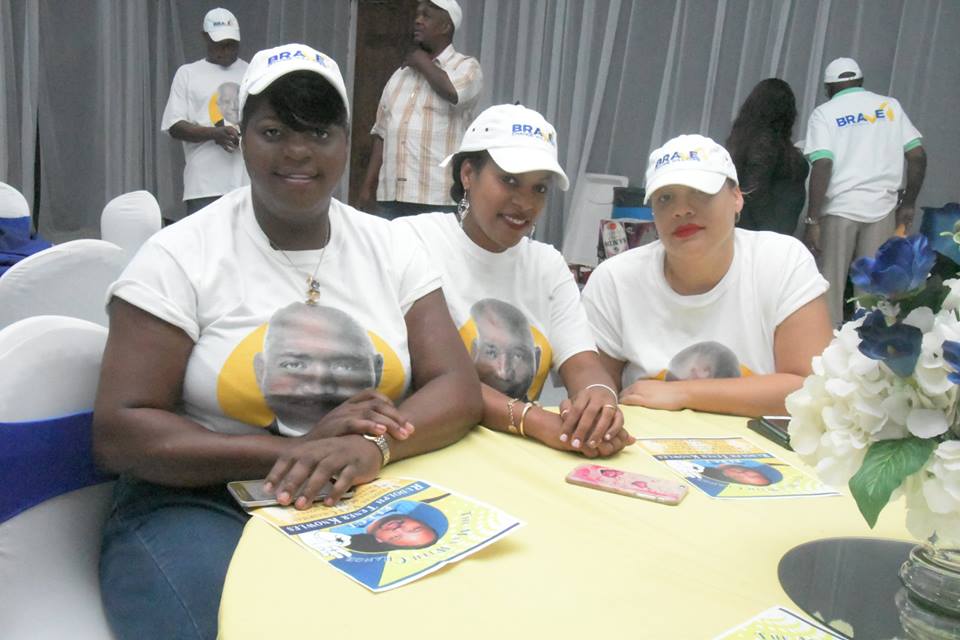 Photos from the Grand Bahama event this past Friday…