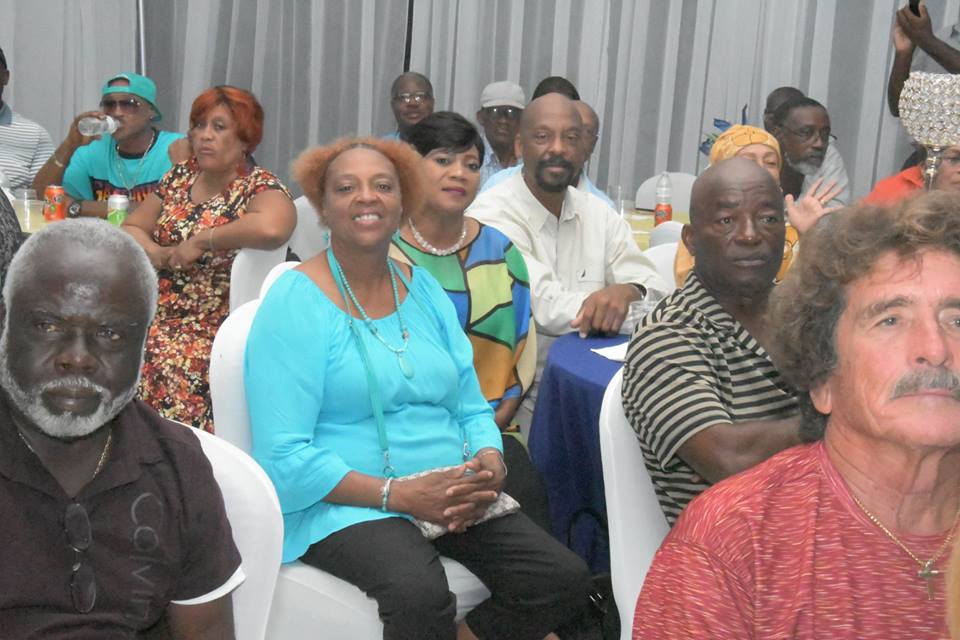 Nassau – Addressing a crowd of excited PLP supporters at the Columbus Primary School on Monday, current PLP leader and leader of the Official Opposition, Philip 'Brave' Davis, made a solemn promise to 'fix the PLP' as the Party makes transitional plans for the future beginning with its National Convention on October 22 – 25.
In his quest to rebuild, reform and re-brand the PLP, Davis demonstrated his determination by encouraging all PLPs to "roll-up their sleeves" and be prepared to work as the party, which he said is in need of an overhaul, must be on the road to change.
Seen by many as the ideal 'Cleanup Man' for the immense task at hand, Davis is firm in his belief that a new PLP has the vision, talent and vitality to take the country in the right direction.
Davis advised those gathered that now is not the time for dirty politics, internal division, self promotion, backstabbing or slick talking, but a time for action. Hard work, he said, is the only way to prepare for the change that will come.