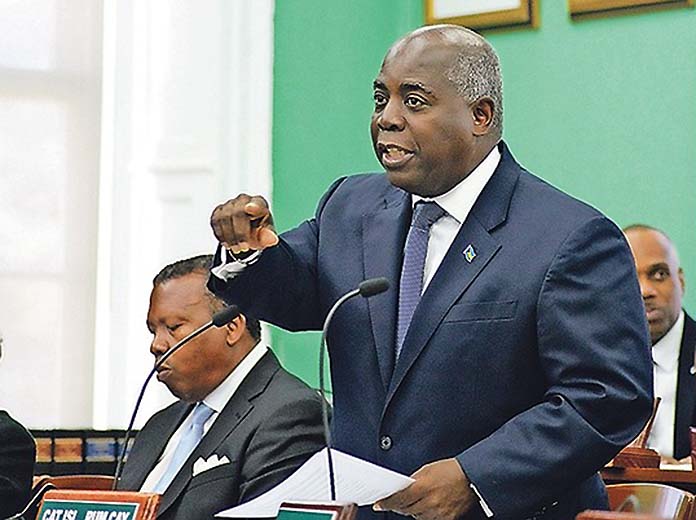 Nassau – Knowing that he has personal interest in the Government's move to relocate the main Post Office to the Town Centre Mall, Immigration and Financial Services Minister Brent Symonette should do the honourable thing and recuse himself from Parliament.
Strongly criticizing what he calls the 'lawless' conduct of Symonette and the FNM Government, Opposition Leader Philip 'Brave' Davis said they should be ashamed of how they attempted to move a resolution in favour of their own Cabinet colleague without him having to disclose his interest in the resolution before Parliament.
What is even more distasteful is the fact that the Member of Parliament for St. Anne's was allowed to remain in the House during the debate. Davis emphasized that this goes against the rules of Parliament, which does not permit any member, who has personal interest in a resolution being discussed in Parliament to be present. Furthermore, the rule should have also been enforced at the Cabinet level as well.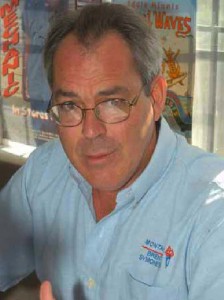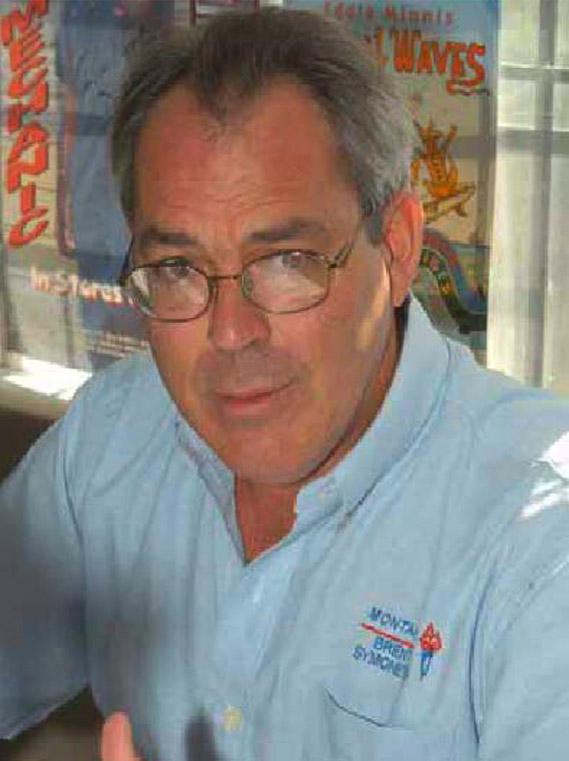 Obviously, decency, accountability and transparency has only been talk by the government, who Davis said has clearly abused the process by allowing Symonette, whose company has ownership of the Town Centre Mall, to be present even when voting on the resolution took place.
With Symonette present, the government not only brought dishonour to the halls of Parliament, but to the entire country, said Davis, who added that he was very disappointed in how Symonette used his presence to intimidate members of the governing bench.
The PLP leader revealed that even some of the back benchers on the governing side were too afraid to speak. But, said Davis, he (Symonette) remained in Parliament against the rules, and threw jeers at those who did not support the resolution.