Four fired FNM MPs say party is now corrupt!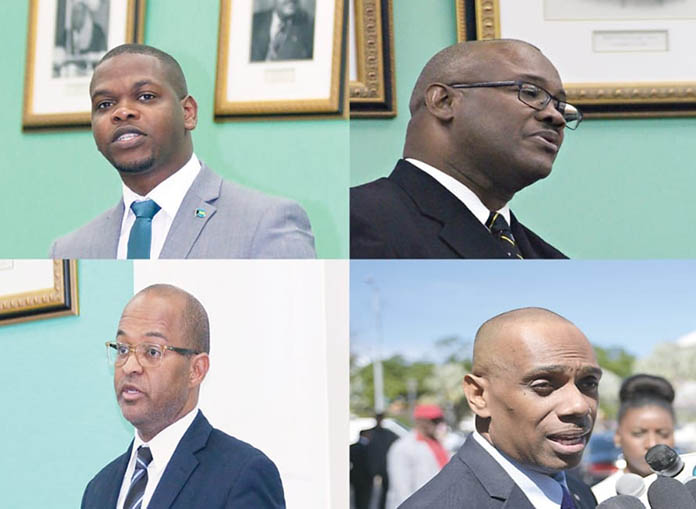 Nassau – So what happened the once FREE NATIONAL MOVEMENT is no more FREE TO SPEAK FREELY ANYMORE?
Free National Movement (FNM) founding father Maurice Moore said yesterday the four FNM backbenchers who slammed the government's decision to lease space in Town Centre Mall to house the General Post Office were "out of order", and the party must evaluate the position they have taken on the matter.
Well what is clear is that Moore supports CORRUPTION, CRIMINALITY AND CROOKEDNESS! HE SUPPORTS BRENT AND MINNIS!