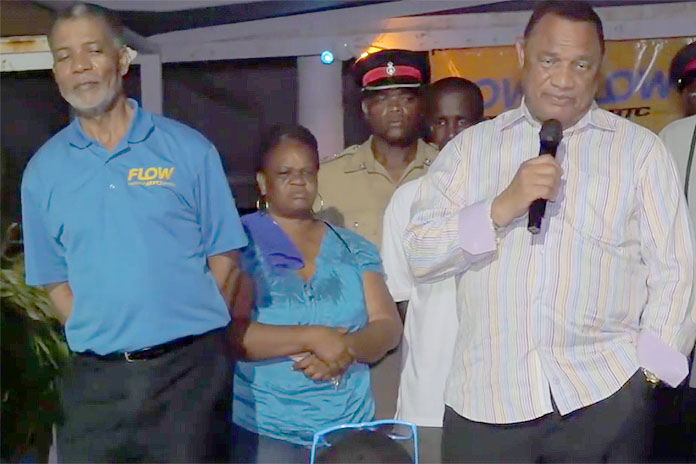 This past May, BTC officially launched Flow TV in Inagua, making the island one of the first in the entire Bahamas to have access to the service. Flow TV's launch comes almost exactly 24 years after telecommunications services were first introduced to the island.
On May 23, 1992, former Prime Minister, the Rt. Hon. Sir Lynden Pindling, made the first official call, on the island, during the unveiling of the BaTelCo facilities in Matthew Town, Inagua.
This June, BTC celebrates 50 years of telecommunications in the Bahamas!
For over a century, Bahamians have stayed connected thanks to the ever evolving and pioneering efforts of the country's first communications provider, but it wasn't until 1966, that The Bahamas Telecommunications Corporation, or BaTelCo, officially became what it is today. In the past 50 years, the company has changed the way that Bahamians communicate with each other, and the entire world.
On June 14, 2002, The Bahamas Telecommunications Corporation would become The Bahamas Telecommunications Company Limited, better known as BTC, but the company would remain as steadfast as ever in its commitment to connecting Bahamians from Grand Bahama right on down to Inagua, and beyond.
From direct distance dialing in 1971, to the first cellular network being installed in 1987, and all of the milestones since, BTC has remained on the cutting edge of technology. It may be hard to remember a time when reaching a loved one wasn't as simple as picking up your mobile phone, on the go, but it was due to the hard work and diligence of YOU, Team BTC, that the company has blossomed into a world class operation and one of the most advanced telecommunications providers in the entire Caribbean.
During the entire month of June, we will celebrate BTC's milestones, growth, and the stories of the men and women who made it all possible.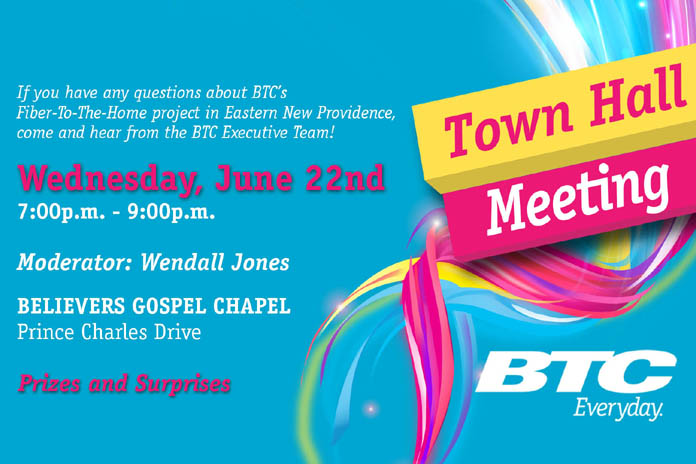 img src="https://www.bahamaspress.com/wp-content/uploads/2016/05/MINUTES_n.jpg" alt="MINUTES_n" width="960″ height="960″ class="aligncenter size-full wp-image-98716″ />