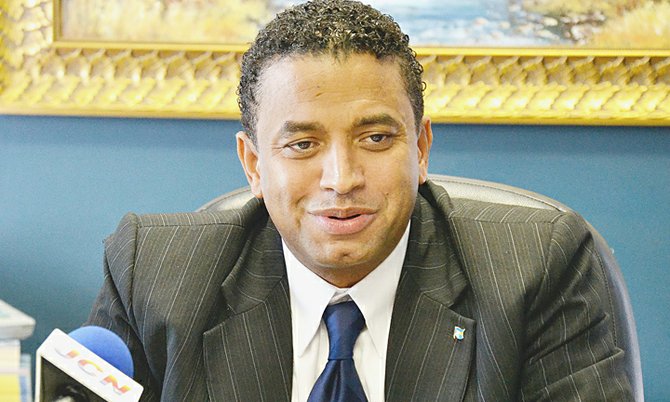 The Democratic National Alliance extends sincere congratulations to Jovenel Moise who has won Haiti's Presidential elections in the first round. Preliminary results show that Moise was elected by a majority vote of 55.97% ahead of his closest rival Jude Celestin.
Following an extended period of political unrest, the election of Moise as a businessman and political newcomer, is a testament to the growth of the country's democracy and will hopefully represent a new era of prosperity for that country as well.
Over many decades the people of Haiti and The Bahamas have been linked. It is our hope that under new governmental leadership both our countries will be afforded the opportunity to collaborate on matters of mutual interest and work to address the long standing issues such as the illegal migration of Haitian National to the Bahamas.
Branville McCartney,
Leader, Democratic National Alliance (DNA)