VAT PSA 17 from King Of Hearts Media on Vimeo.
BREAKING BP NEWS UPDATE >>>> Stellar Waste Executive found convicted!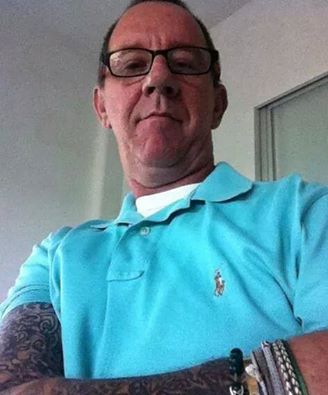 Nassau, Bahamas — Breaking BP News Happening Right Now confirms DNA Executive Member and Deputy Chairman, JP Michelson, was convicted today of Stealing by Reason of Service from l'nell Corrivauex.
This is the second incident of 'thiefin' and the second time the Stellar Waste executive has been found on the wrong side of the law…
The DNA says nothing and the wutless media in the Bahamas is mute! UNBELIEVABLE!
BP can confirm the Bulgarian born national was given until
January 10th(Majority Rule Day) to pay the $55,000-plus back to the victim.
Also, the court ordered him to do 50 hours of community
service. If he doesn't pay the money back or do the community
service, he would be facing jail time.
We wonder what the young hungry boy from Bain Town would get from that same judge for thiefin a tin a cream? After months and months of precious public time – the DNA Deputy Leader walks free – while the poor get bastardized…
BP is now Live in the courts….where another DNA leading member faces jail-time …
We report yinner decide!
PSA 18 from King Of Hearts Media on Vimeo.