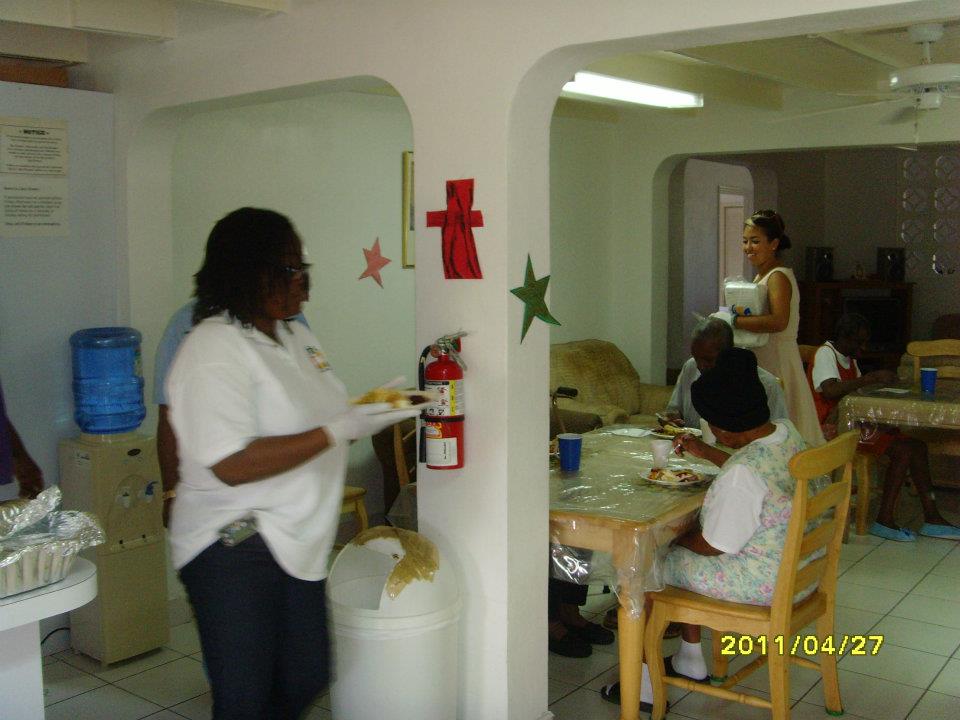 After posting his work in the South Beach community feeding the old people in the area a barrage of attacks by the DNA-FNM trolls on facebook have once again come out to attack young family man Sammie Starr. What is incredible is like the FNM, DNA operatives cannot let it go. We at Bahamas Press want Branville McCartney and his coalition operatives to leave young SAMMIE STARR ALONE! Let the young man be.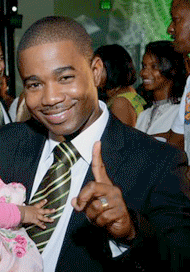 BP publishes Sammie Starr's response to the FNM_DNA Coalition spin-doctors:
Ok People…..this ENDS NOW! First of all Rose Scavella (Khashan, Vivia and whom ever else up there is writing on these DNA Aliases), This event that I posted was planned WHILE I was a DNA candidate #1….

#2 All of the volunteers pictured… WERE and ARE apart of the team, and a small part of that, WHILE I was STILL a Candidate

#3 Do as Ms. Lindsay Braynen says and refute anything in that list that was done…I dare you!

#4 You people know how to reach me, my numbers, email address and physical address are on file! Quit hiding behind these aliases and posting this garbage about me and my team and spread your party's message. If you really want to tell me about these things…Call me, I WILL show up! I never responded to any of these things b/c I didn't think it was worth it, but to see you all discredit the work that we are all doing, even though its positive is all the proof needed that its not about the community for you guys…if it was, you'd simply encourage it and move on!

#5 What I did in the six months you talk about is LISTED…challenge it! Go ahead.

So yes Khashan, Vivia, This IS people before Party, which it should be! How dare you say anything different??!!

I posted this, not for political attention, but to show that I am doing what I promised, even though I am no longer a candidate….b/c many people thought, well not many, just you people, that I was doing this to gain some mileage, why is beyond me….I have not been a candidate since November 23rd, 2011 and have posted nothing since then….and you STILL talk about me. Move ON…promote the DNA b/c I have moved on….we will continue to work, even IF you people discredit it. I hope you realize that people are watching what you all post, b/c they are.

I'm not interested in going back and forth with you guys….just do what you must, but I'm no longer a candidate and simply working for my community…..if you have a problem with that, maybe you are lying to the people about actually caring about them right?

This is not an attack….just pointing out that you're wrong…not looking for political mileage or attention from especially you….just showing all people who knew about my nomination and my team's passion that we are doing what we promised…if you can't understand that then maybe you guys are in the wrong field. Good night.