The victim has lost three close friends the same way this past year!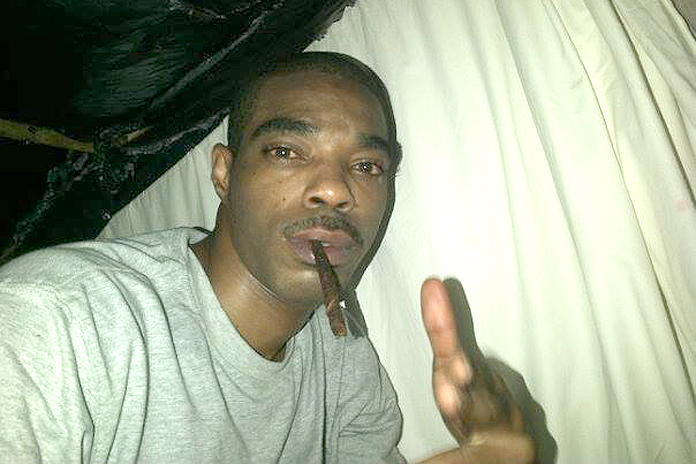 A female standing nearby was also shot…
Nassau, Bahamas – We don't know when people who have a vibe with others ga stop hanging out in public spaces. And until our children learn better we ga keep reading on here how they die!
Bahamas Press has identified this morning's homicide #1 victim to be 30-year-old Jacob Woodside of Dan Nottage Estates.
The shooting incident unfolded shortly before 2:00am this morning, when a group of persons were standing outside of a local bar on Kemp and Wulff Roads. Three men armed with firearms approached and fired several shots at them before fleeing in a white vehicle.
Woodside was pronounced dead on the scene and a woman, standing nearby; shaking up with man 2am in the morning celebrating the New Year had to be transported to hospital. She was injured also in that shooting. She remains in stable condition. Ah well!
Now we at BP know this is no random incident. Woodside has lost in a past few months some three of his close friends similarly – all three were from the Fox Hill Raider crew…Boy I tell ya!
Anyway We at BP is still wondering what we ga do with the PEOPLE who in 2015 walked out of the PUBLIC PURSE with $650,000 and no punishment for the BIG RIP-OFF has come!
We report yinner decide!