Why is the New Government going in the heap of the dump to collect the PAST? WHY???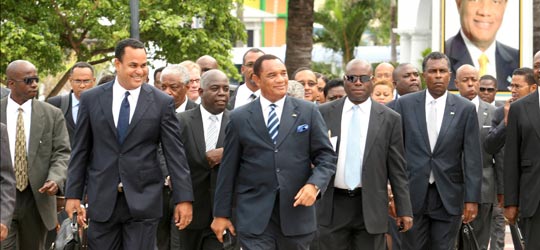 Government should seek out New Generation Leaders at AMMC or it will suffer the same damage of the past…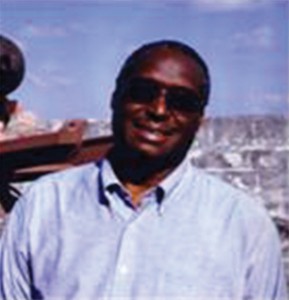 Nassau, Bahamas — Breaking news coming into Bahamas Press confirms that the Cabinet Of the Bahamas has opted to return to the Antiquities Monuments Museums Commission its former Director Dr Keith Tinker.

Now we are not surprise by this move but we caution the Bahamas Government to look closer at its decision.
Our report of "concern" on this decision is due to the fact that the former director was censured and dismissed at the Corporation under a wave of serious allegations.
And so we ga ask it again: Is the New Government aware why Mr. Tinker was removed? Are they aware of the serious concerns that erupted at the AMMC and forced the removal of its former Director?
From this recent decision we think not and we urge the parties making this move within the government to quickly rethink this call, because we are sure as certain whoever smart idea this was they weren't THINKING!

We believe this new arrangement would indeed be fodder for the opposition in the days and months ahead and will be fuel for the already pernicious wutless media in the country.
We believe the Corporation is dense with an already able pool of talented professionals who can more than handle the academic standards required at the Corporation.
There is no need to look outside to find what is already within. Why in the hell the New Government is gun-ho on digging deep into the barrel of the past while speaking to the "NEW GENERATION OF LEADERS" has left us scratching our heads; SOMETHING MUST BE TERRIBLE WRONG WITH THIS LINE IN THE GOVERNMENT'S PLAN FOR YOUNG BAHAMIANS!

All we say is this: a word to the wise is sufficient.
We report yinner decide. Young Bahamians are asking the New Government where in the hell yinner at???