Police need your help in locating this driver…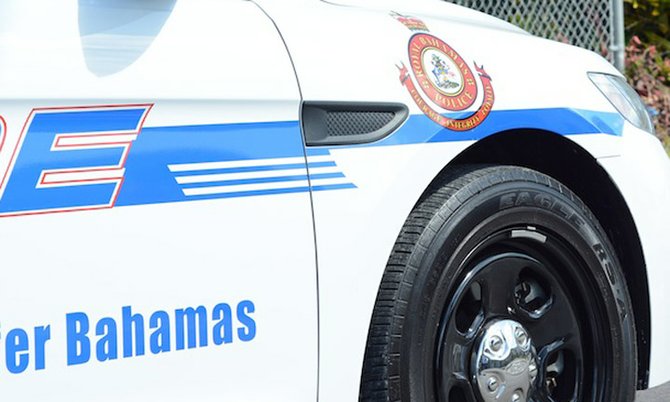 One of the victims is in serious condition…
GB — Police are investigating a hit and run accident that has left (3) males of Grand Bahama with injuries.
The accident reportedly occurred shortly after 1:00am on Saturday 10th May 2014, and involved an unknown vehicle that was only described as a silver or white Chevy Cobalt registration number unknown.
Reports are that the driver of the vehicle ran off the northern side of East Sunrise Highway in the area of the East Sunrise Shopping Center and collided into (4) male pedestrians walking east along East Sunrise Highway, causing injuries to (3) three of the males and then fleeing the scene. One of the males a resident of New Providence did not received any injury and the others three were taken to the Rand Memorial Hospital and treated for their injuries. One of the injured is listed in serious condition and the others are in stable condition. The victims are ages 18 thru 19 years old.