BP is reporting a homicide on Grand Bahama this morning!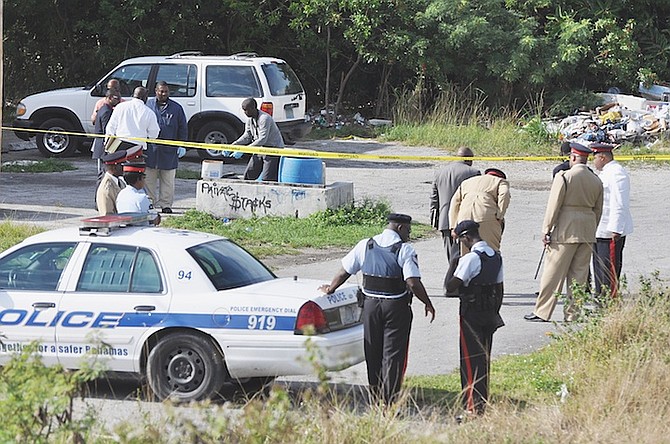 Hawksbill, GB — BREAKING NEWS coming out of the Grand Bahama community this morning is reporting a fatal stabbing incident of an elderly man by a believed to be mentally ill patient.
BP agents now on the ground in the Bimini Place area of Hawksbill Grand Bahama tell us the unstable young man was a relative of the old man.
While details are sketchy, we can tell you the suspect is now in custody and is believe to have been mentally challenged at the time of the incident.
Pray for the family.