Woman could be charged in the capital early tomorrow…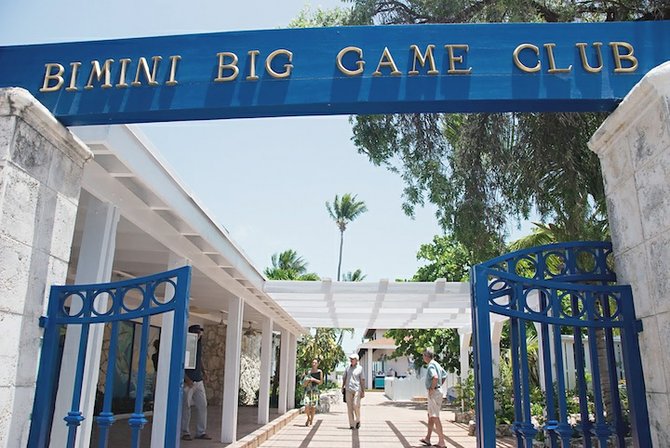 News you will never know if Bahamas Press don't report it!

Bailey Town, Bimini — A young evangelist and amour bearer at a popular church on the island of Bimini is in jail this morning and could face possible charges in a court in New Providence today.
Bahamas Press has learnt the Bimini Big Game Resorts worker was arrested on Monday following an alleged armed robbery event at the hotel.
According to reports, the female employee was on duty at the time of the incident when an alleged huge amount of cash vanished from the safe at the resort.
Some $65,000 is alleged to have went missing following the incident and no one can tell what has happened.
Sources deep inside the resort told BP the woman now under arrest had recently purchased a brand new car out of the US along with some new appliances.
It is also understood that the suspect now in question may be linked to another robbery, which have forced special investigation teams out of Nassau to join the investigation. You would recall how the safe at a popular church on the island vanished out of the office.
Now you would remember how BP in early November 2012 how the community of Bailey Town, Bimini confirmed that there had been a robbery at the Gateway Community Church.
In the dead of night bandits made off with the Church safe, which held many valuable items including land papers and deeds. It was never found.
Up to press time police were still on the island gathering evidence and swiping fingerprints to complete their investigation. We understand another relative of the evangelist is also being questioned by CID officers who descended on Bimini earlier in the week.
BP finds these incidents serious and questions; how could someone spreading witness could let the devil fool dem so?
This is not good.
BP is reporting breaking news from around the Bahamas while the WUTLESS MEDIA DEM are chasing after holograms.
We report yinner decide!