What in the hell is dis? BP DEADLY ELECTION TEAM IS BACK! Stay Turned…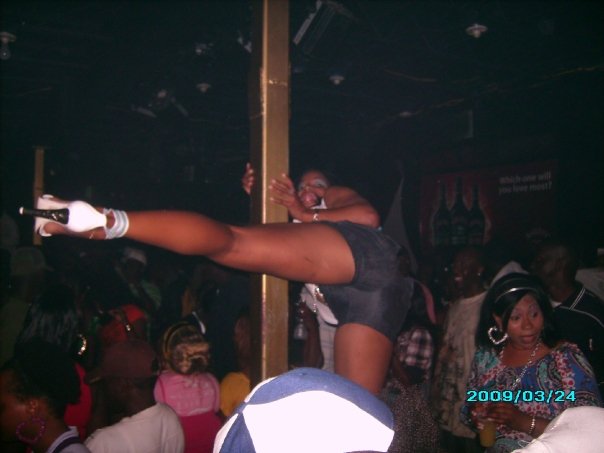 Trouble brewing between two FNM defeated candidates…
Nassau, Bahamas — A former senior politician is troubled now that he has a new Cornish Hen on his line and his old sweeties are upset.
BP uncovered the concern when an FNM general stumbled across the two in a close up at the law office in Cable Beach.
The new cornish hen no longer works for her white knight law firm but is still active in politics.
The old gray head MP was the same one who was once caught in the apartment of his dimples sweetie when her boyfriend stormed into the apartment just when 'dimples' was getting 'feel up'.
The ex-MP fled into the kitchen when the incident occurred and fold up like a Chinese linen under the kitchen sink. And after some loud outbursts by the intruding boyfriend of "dimples", he sped off in the car of the ex-MP daughter.
Only time will tell what will happen now that the ex-PM is plotting his reentry into politics. Some say the ex-MP is afraid that the brawl between party officers could be the nastiest seen in the history of the country.
One of the former sweeties of the ex-PM was overheard in Lucianos saying, "I want him come back so I could show the Bahamas some pictures of me and him in Abaco."
The dumped sweetie was also a former candidate in the last election, who got into a big row with another 'junagliss' and former "Back shot Queen" of the ex-senior MP.
But now that the new Cornish Hen has moved into the Cable Beach lawfirm – BP has moved our spy cameras into the area – and what we have already captured on footage is indeed "UNBELIEVABLE and UNTHINKABLE".

All we say is this – when it rains it pours.
Vintage BP is back ….Stay tuned…