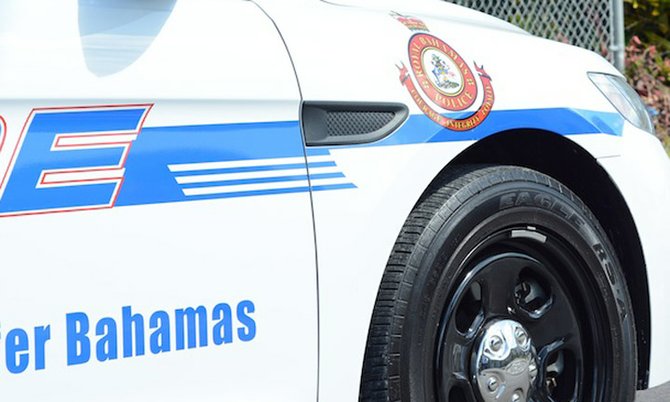 Nassau, Bahamas – Police in Grand Bahama are investigating the discovery of a human body that was found under a capsized vessel at sea.
Reports are that on Tuesday 12th April 2016 shortly before 2:00pm, police was alerted of a submerged vessel in waters some seven miles of West End, Grand Bahama where the body of a female was discovered. Officers visited the scene and retrieved both the body and vessel.
Police are conducting a full investigation into this matter.