Police have detained a female lawyer following their deep investigations on Friday….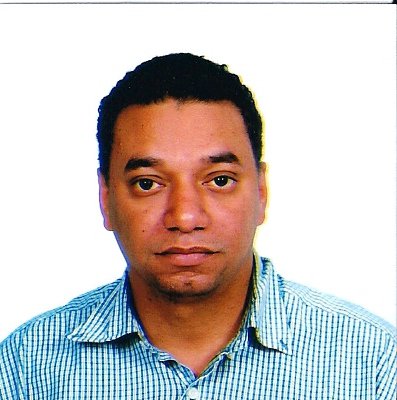 Nassau, Bahamas – A breaking report coming into Bahamas Press suggests police are now questioning a member of the legal fraternity into the death of Kurt McCartney.
Sources deep inside the investigation tell us police are questioning a female lawyer who is alleged to have had relations with the murdered victim.
Sources also revealed police have tracked phone messages and communications to the suspect who they believe could be the mastermind behind Kurt's death.
BP accounts that while police are in their preliminary stages of an investigation, some are indeed satisfied that the suspect could be charged soon.
Two men and two women were charged in a magistrate's court on Nov. 20th with the October 24 murder of Kurt McCartney.
Thorne Edwards, 23; Okell Farrington, 31; Lyndera Curry, 20, and Sumya Ingraham, 26, were charged with murder. They were also charged with armed robbery.
Terry Delancy, 42, was charged with accessory to murder.
While in the Gambier area, Kurt was at a bar near the conch stand in that area when armed men who said something to him approached him – then shots were fired twice to the head of the victim. Two females then jumped into Kurt's Hummer sped from the scene and then ditched the vehicle just around the corner.
BP can report the lawyer now detained by police is known as a 'QUEEN Jungliss 2.0'. She we can report sometime back was stationed at a firm in Grand Bahama where she was chased out of that community for threatening harm just outside a court to her lawyer boyfriend. The suspect is now practicing at a firm here in the capital.
Some suggest it will be difficult for the 'queen jungaliss' lawyer to be brought up on charges of accessory to murder. Our sources say, 'It is just difficult to conclude that she mastermind the murder plot, however, we are confident that those now brought up on charges in the death of Mr. McCartney when evidence is presented will find it difficult to get bail."
BP is watching this story closely and shall follow up for more details…
We report yinner decide!