A BP REPORT >>>> Leading with a bad example!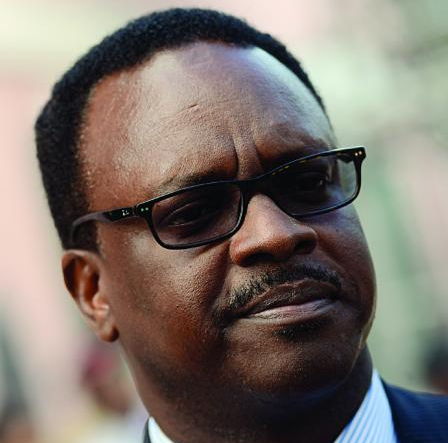 Nassau, Bahamas — This past week was a great week for graduations. All around the world young Bahamians were finding out how they were doing in school.
Right here in the capital we got a brand new team of Bahamian doctors who took their oaths – but the media had nothing to say about it. The story went unreported and unnoted by the press. Sad.
And on Thursday Sandals celebrated a number of young persons who passed through its training academy. Just a select few get to go though this program out of some 1,500 applicants and after 700 interviews.
Well, Minister of Youth Sports and Culture Danny Johnson was a guest speaker at the event in what turned out to be an embarrassment to young people.
Danny got up to speak, and, while speaking to the young people, his phone rang. The WUTLESS Youth Minister stopped reading his text, whipped out his cellphone and begin loudly engaging the caller across the microphone with the crowd in awe. What in the hell is dis?
After speaking for more than five minutes on the phone – standing in shock Johnson then told the crowd – "That was the Prime Minister"!
We at BP know Christie held a Cabinet Meeting Thursday morning; who was on the next end is another story we ga keep for another day.
What a bad example for young people and visiting guests.
We report yinner decide!