FNM
STATEMENT….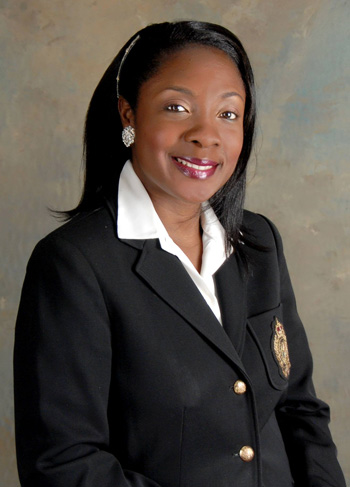 In the exercise of the powers vested in the Leader of the Opposition by Article 39 (3) and (5) of the Constitution, the Hon. Dr. Hubert A. Minnis is pleased to announce that he has advised H.E. the Governor General, Dame Marguerite Pindling, to appoint Mrs. Lanisha T. Rolle, an Attorney at Law, to the vacant seat in the Senate occasioned by the resignation of Senator the Honourable Heather Hunt.
Mrs. Lanisha Rolle is an accomplished young Attorney, and Ordained Minister of Religion. Rising from very humble circumstances "Over the Hill", she became a Police Officer, attaining the rank of W/Corporal in the Royal Bahamas Police Force. Mrs. Rolle also attained the academic distinction of having two Bachelor's degrees (with Honours) inclusive of her Law Degree from the University of the West Indies, and a Master's Degree (Magna Cum Laude) in Human Resources Management.
Mrs. Rolle has served as a Member of the National Executive Committee of the Free National Movement and was recently elected to the Office of Assistant Secretary General at the last FNM Convention.
She is married to Vontenken Rolle and is the mother of three children, Vonisha, Vontenken II, and Vonteneke.