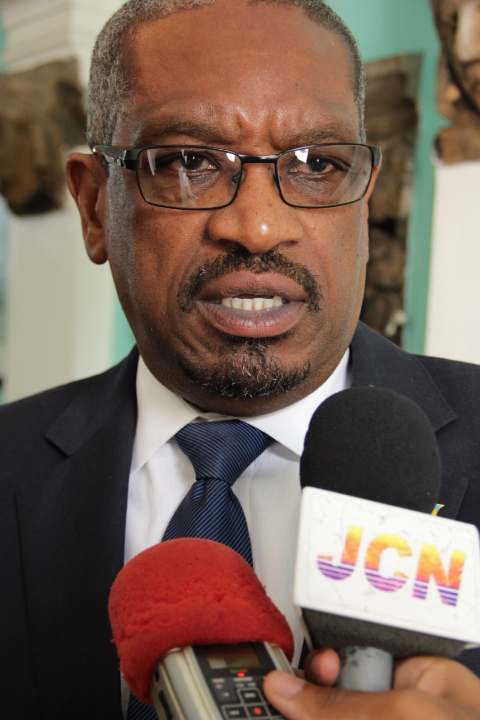 The shocking news that Bahamar has filed for bankruptcy protection in the United States of America has caused disquiet and even a sense of alarm in our society.
The Free National Movement deeply regrets that matters have come to such a pass and is particularly concerned about the well-being and job security of the thousands of Bahamians presently employed by Bahamar; and the plight faced by the many thousands more Bahamians who have looked to Bahamar as their means of escape from the harsh circumstances of chronic and high unemployment levels, most particularly thousands of young Bahamians.
The Free National Movement is in discussion now with various stakeholders determining the details surrounding the decision and the accuracy of the various reports issued by Government officials including the Prime Minister in recent days. Tomorrow morning at 11am we will hold a press conference to share our position on this matter and to pledge our support for the resumption of this project which is pivotal to our ongoing growth and development as a leading tourist destination.