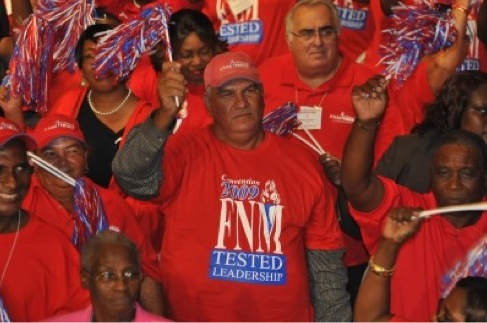 BREAKING NEWS <<< Leaders of the Free National Movement [FNM] have cancelled their mega rally set for this week THURSDAY!!!!
Bahamas Press has been reliably informed that members of the FNM are operating in a ball of confusion and are tiltering on the point of the delusional!
It was only one week ago PM Ingraham had said the… same about the PLP but whilst the PLP builds momentum the FNM is collapsing flat on their faces in 'Lizzy'. The signs of defeat!