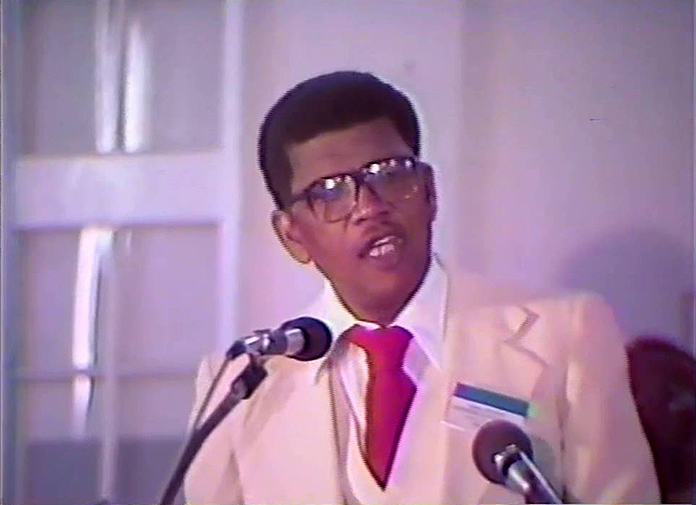 Nassau – In the midst of life there is death and yesterday afternoon the father of Leon Williams, Bishop Franklyn R Williams MBE, Former National Overseer of the Church Of God Of Prophecy TCI, changed his earthly address and passed away into life everlasting.
BP joins in prayer for the family of Bishop Williams, who has delivered into God's rich earth, decent men and women who have made the world a much better place.
We therefore extend our condolences to the Williams family, particularly his son, Leon Williams, in this most difficult time.
Rest Eternal Grant UNTO HIM O LORD! Amen!