VAT PSA 15 from King Of Hearts Media on Vimeo.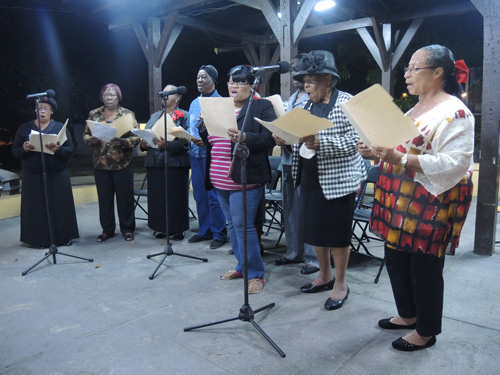 Nassau, Bahamas – Honouring the four victims of gun violence through song and prayer near the first anniversary of their deaths, the Fox Hill community gathered on Freedom Park on Saturday evening for their annual Christmas tree lighting ceremony. This ceremony officially kicks off the Christmas season in that historic community.
Paying tributes to the memories of the victims were chairman of the Fox Hill Festival Committee Maurice Tynes and the honourable Member for Fox Hill, Fred Mitchell. They were called "stars" that had fallen, "community builders" and "good people" who simply died needlessly, senselessly and too soon.
Musical tributes were also offered to the enjoyment and entertainment of the large crowd on hand. Performances by the Rake 'n Scrape band from the Sandilands Primary School; a chorale from the L.W. Young High School; a group of senior citizens from the Fox Hill community and a trumpet solo of a medley of Christmas carols by local musician Vincent Wright rounded out the entertainment.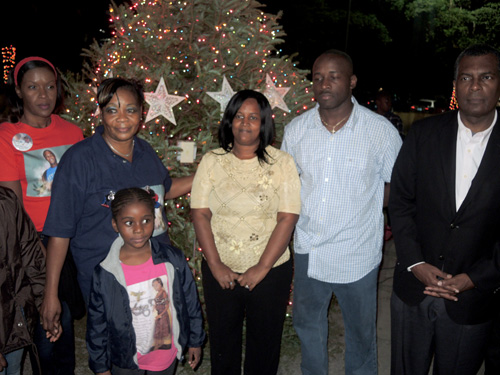 Tidbits: VAT Rates from King Of Hearts Media on Vimeo.