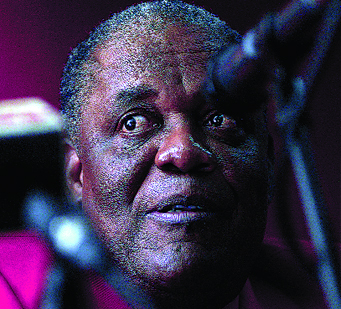 Click to listen to Bradley Roberts on Issues of the Day today.
Nassau, Bahamas — Our sources in the Parliamentary Registration Department have confirmed to Bahamas Press the wheels of a by-election have already been set in motion. BP can now report the department has been ordered to began and prepare the registration process for a by-elections in Elizabeth. The election we now know will be held on FRIDAY 5th, FEBRUARY, 2010.
Ingraham who believes in 'OBEAH' is stacking his cards on his lucky number 7. This number was a sign to him in 1992 by an old lady in Dundas Town, Abaco, when she told him as he ran against Pindling, "IRON MEET IRON".