WE HAVE TO BLACKLIST POTTER'S CAY DOCK!!!!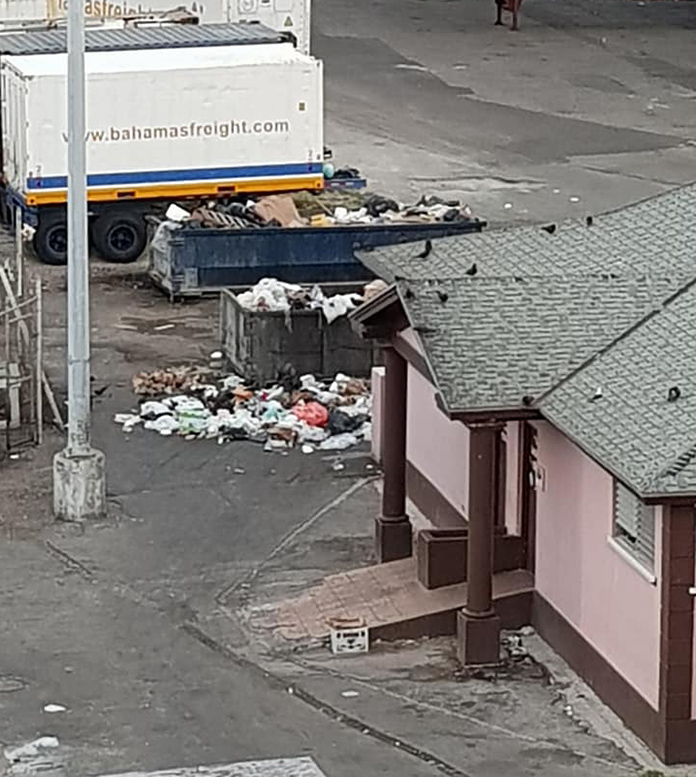 Nassau – Once again garbage continues to pileup under the old Paradise Island Bridge.
The view from pedestrians walking over to Paradise iIsland on the western side is an eyesore. It looks like the state of sewerage from the air, with rodents having a fest in the midst.
Where are those charged with up keeping this section of the environment clean? Who is concerned that here in this part under THE BRIDGE is in such a chaotic state of decay? Wutless nastiness gone to bed, and yet, people are paid to keep this section clean.
Why have we in the Bahamas become NASTY? What is this?
We are learning that a relative of the PM has the contract to keep the area clean.
We report yinner decide!