More terminations are expected at WSC…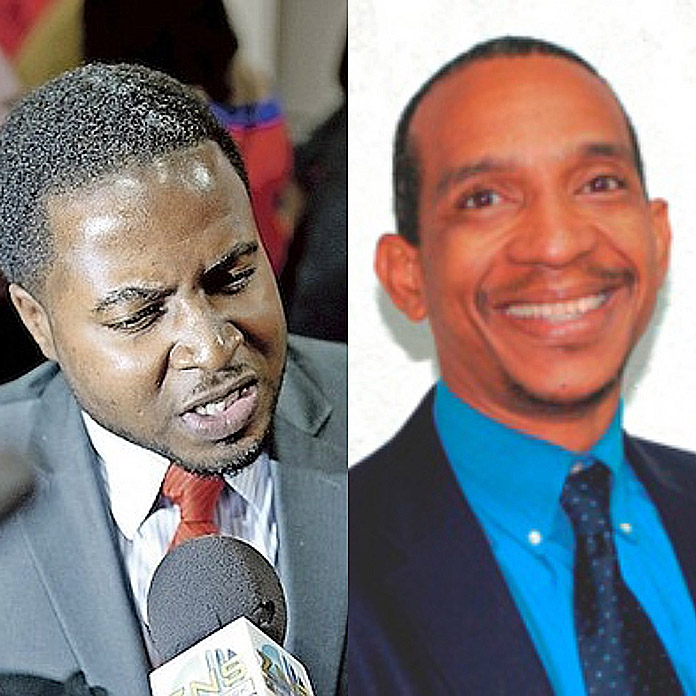 Nassau – Breaking news coming in right now into Bahamas Press confirms the Executive Chairman and MP for Long Island, Adrian Gibson, has fired the General Manager of the Water and Sewerage Corporation Glen Laville.
In a released to staff at the Corporation the Executive Chairman wrote: "Effective immediately, The Board of Directors of the Water and Sewerage Corporation [and the Government of the Bahamas] has taken the decision to terminate the services of Mr. Glen Laville, General Manager.
"Mr. Elwood Donaldson, Senior Assistant General Manager has been appointed as Acting GM with immediate effect."
A war between the General Manager and the Executive Chairman began some months ago and came to a highpoint last week Thursday when an audit report was tabled in Parliament produced by Ernst and Young. Government has since refused to release the cost of the audit, which was designed to distract the public from the Oban Fiasco cooked in FRAUD!
We understand the staff morale at the Corporation is low, as uncertainty has set in. A source tells us at BP, "…staff terminations at the corporation is also expected."
We report yinner decide!